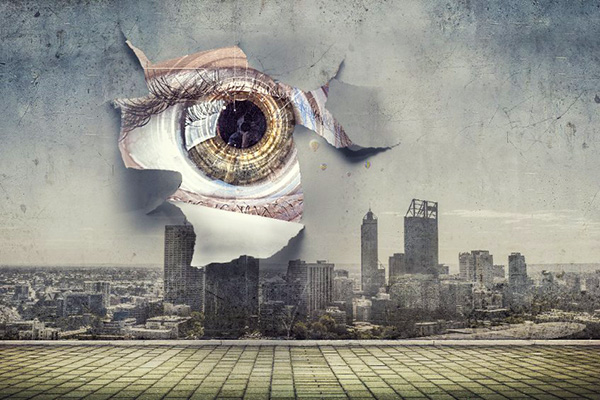 Living on my own I am naturally more conscience of any unusual sounds or movements in and around my home – be they from this realm or the next.
I am not much of a collector, nor a sentimental hoarder. Consequently, the tables, dressers and other surfaces in my house are not crammed with ornaments and trinkets. On my personal dresser I have a few items that have been sitting in the exact same position for a long time. These are only moved on dusting day, which I must confess is not very often.
One of the items on my dresser is a moderate size jewellery box. Inside there are only few sets of modest earrings, as I have never felt the need to wear a watch, and I am not really one for necklaces and bracelets.
Because I seldom need to open my jewellery box, it is always in the exact same place on the dresser.  To my great astonishment, as I was getting ready for the day, it caught my eye that the box was now not only in an entirely different position, but appears to have been moved a substantial distance away from its usual place?
I stared dumbfoundedly for a while, trying to make some sense of it. How was this even possible, as I am the only one in the house? I have not had any visitors recently. How did it get to be placed in such a different position and location?
Whilst I was still trying to figure this out…wouldn't you know it…another odd event occurred a day or two later.