paranormal awareness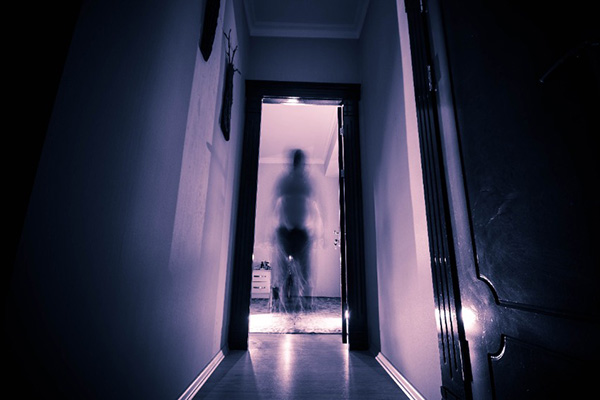 Do you suspect that you home may be haunted, or feel the presence of something paranormal? When we sense something like this, it is usually true. And the more open we are to it, the more this kind off spirit energy can linger in the house, on furniture, and even in ornaments and clothing. Spirit energy can become attached to a place, person, or an object and dwell there.
One of the tell-tale signs to look out for is a sudden sense of cold air that you cannot explain – it feels a little like being near dry ice. This is how I often experience it. Other signs include a strong pressure around your head, a strange 'heaviness' in the air, whispers, unusual sounds, or hearing voices, as well as the feeling that someone is watching you.
Other things to look out for is electrical disturbances that can't be explained, seeing shadows out of the corner of your eye, the ominous feeling of being touched, feeling constantly drained or tired, and abnormal behavior in your pets. You may also have an 'unwelcome house guest' if there are unexplained, unfamiliar smells that have no other explanation. It is often a foul smell.
Being more aware of the presence of spirit energies can be very helpful when you are considering renting or buying a house. Often there is a presence of dark, negative spirit attachment in a home, it will often feel very cold, empty, lonely, and angry. A home with positive, healthy energy feels peaceful warm, peaceful and calm.
Ghosts are spirits that have not crossed over. There are differences between a ghost and a spirit. A spirit, like the energies of our departed loved ones, our guides and angels, makes us feel calm and reassured., while a ghost or negative energy attachment will cause an eerie, ominous feeling.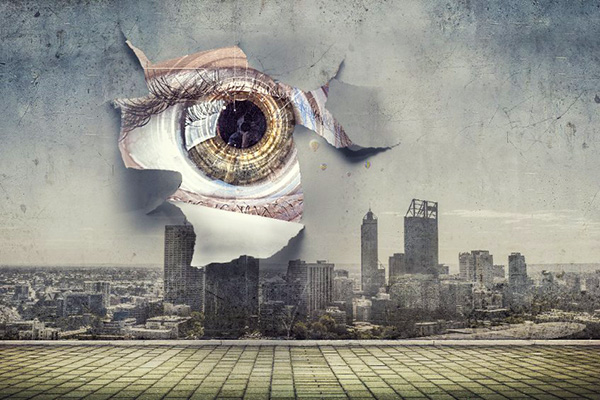 Living on my own I am naturally more conscience of any unusual sounds or movements in and around my home – be they from this realm or the next.
I am not much of a collector, nor a sentimental hoarder. Consequently, the tables, dressers and other surfaces in my house are not crammed with ornaments and trinkets. On my personal dresser I have a few items that have been sitting in the exact same position for a long time. These are only moved on dusting day, which I must confess is not very often.
One of the items on my dresser is a moderate size jewellery box. Inside there are only few sets of modest earrings, as I have never felt the need to wear a watch, and I am not really one for necklaces and bracelets.
Because I seldom need to open my jewellery box, it is always in the exact same place on the dresser.  To my great astonishment, as I was getting ready for the day, it caught my eye that the box was now not only in an entirely different position, but appears to have been moved a substantial distance away from its usual place?
I stared dumbfoundedly for a while, trying to make some sense of it. How was this even possible, as I am the only one in the house? I have not had any visitors recently. How did it get to be placed in such a different position and location?
Whilst I was still trying to figure this out…wouldn't you know it…another odd event occurred a day or two later.