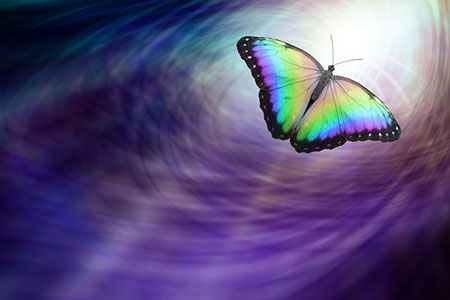 Cleaning out the home of a loved one who has passed is certainly not a task anyone looks forward to. In truth, it is the last thing one would ever want to do. About a year ago, I found myself doing just that for a departed family member.
I oversaw the kitchen and was told that if there was anything that I could use in my own home, to go ahead and put it in a box and take it with me. I did happen to come across a couple of items, including a set of two large, oval-shaped dishes.
Recently, I'm in the kitchen one evening, taking out food from the microwave oven and placing it on this dish. I have done it many times before without any problem, but on this occasion the dish decided to crack. Not only did it crack significantly, but it also made a loud, sharp cracking noise!
Later, as we sat down for dinner, I gave a family member the other matching plate as a base for some food from the microwave, and the same thing happened. It was the same crack, and the same noise, and it seemed rather odd.
I was fairly upset and even made mention that it was a shame, as I always thought fondly of the departed loved one whenever I used these plates in the kitchen.
That night I had a strange, lucid dream about what happened. In my dream we were still eating from the cracked plates, when suddenly, right before our eyes, we witnessed the crack in both plates sealing up in a miraculous way. We could not believe it. The plates looked like the crack had never happened and I remember feeling very relieved, happy and at peace.