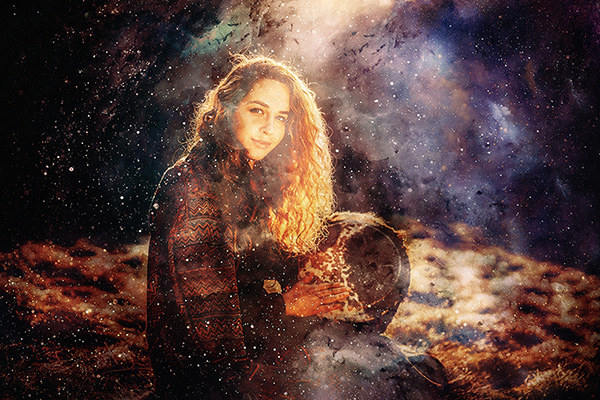 Evolved souls have many options to choose from when they reincarnate, so why do we choose to come to this world? After all, planet Earth is a highly challenging environment for advanced soul growth.
The energy conditions here offer an excellent spiritual 'classroom' for younger souls. Earth offers many experiences to learn from. Justice and injustice. Love and hate. Pain and joy. Feast and famine. Wealth and poverty. The magical experience of having children is also very appealing and unique to Earth.
These learning opportunities are a strong pull for young souls, but for the older soul the physical experience here tend to be frustratingly slow and dense. Existing in a frail human body is an added challenge.
There are other planes of existence where a physical body or constant efforts to maintain a raised vibration are not at all needed. In those higher dimensions there is no time-space limitation, nor dense material form. There is only pure consciousness. There are also other planets in the Universe, beyond our solar system, where the energy vibration is much higher and lighter, and the expansion of consciousness much more evolved, and less taxing.
So, why do some old souls choose to repeat the human experience once again, and sign up for another difficult life journey in such a spiritually inhospitable place here on Earth?