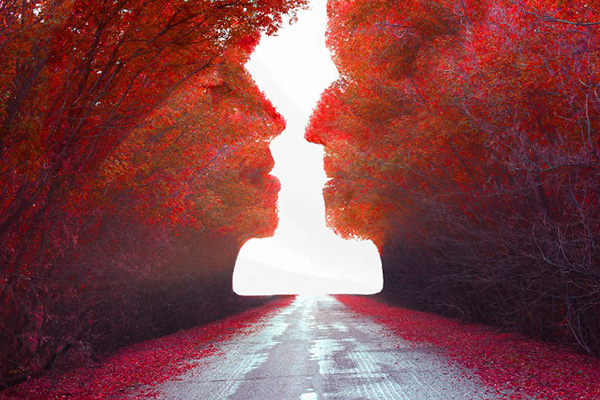 In my experience as a psychic advisor everyone has a unique love journey.  Love is a big question for many of my callers, yet the answers from spirit are never exactly the same.
Two of the recurring themes I often find in love and relationship readings are that people have a unique set of dealbreakers, as well as personal love languages. And when these differing needs, wants and expectations are mismatched in a love connection it leads to much disappointment, frustration, heartbreak, and even abuse.
If you have been struggling in the romance department, a good place to start improving your chances of finding or building a lasting love connection is to become more self-aware and conscious of your actual expectations. I find many people lack clarity on this and therefore tend to figure it out by trial and error, which is seldom the best approach.
The first step is to figure out what your love language is. How do you expect to me treated by your partner? How should they ideally behave towards you in your relationship dynamic? If we do not know what love behavior we need from a partner, we are also not able to clearly ask for it. And if we do not ask for what we want and need, we are unlikely to receive it.
For example, some people need lots of verbal affirmation in a relationship, while others value physical touch, or receiving gifts, or acts of kindness, or intellectual stimulation, or emotional support. Some simply require quality time, sharing interests, or having their partner's full attention from time to time. What is your love language? Continue reading →