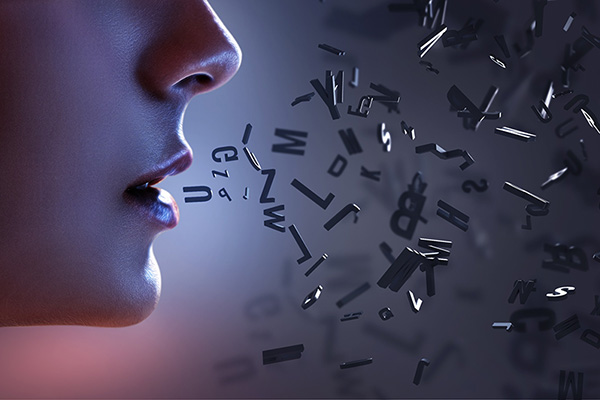 Affirmation is a great self-empowerment tool for deliberate manifesting, personal transformation and self-healing. It is a simple, yet powerful spiritual practice to focus on what we wish to create and attract, and make the changes we wish for in ourselves and our life.
An affirmation is an affirmative, positive statement or mantra that you repeatedly speak, preferably daily. Words or language have metaphysical power. By thinking, speaking, and writing affirmative mantras, slogans, chants, spells, invocations, or prayers we set powerful intentions for transformation and manifestation. Here are some examples:
I lоvе and ассерt myself.
I fully believe in myself.
My potential is limitless.
I am achieving greatness.
My body is healthy and strong.
My mind is powerful.
I have control over my thoughts and feelings.
I am happy and fulfilled.
Affirmations reframe and improve our thinking. It reconstructs our negative thought patterns and rewires our mind to become more positively focused. The more we repeat it, the more it creates neural pathways for positive thought. These empowering new pathways gradually replace our old, negative thoughts habits.