naturopath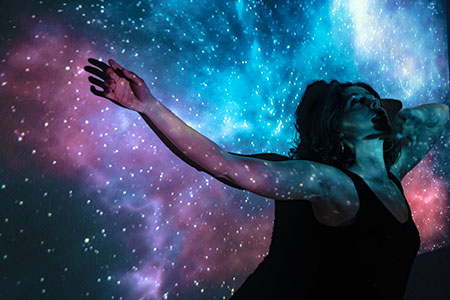 One of the most commonly experienced symptoms of spiritual awakening is frequently waking in the early hours from 3am to 5am. It's important to rule out any medical reasons this could be happening. However, if you are in good health and you have been regularly waking up this early, then you may be experiencing this due to spiritual awakening.
You may have found by now in an online search that you are waking up at 3am because it is 'the witching hour'. You may also have read that 3am is an auspicious time to wake, or the opposite, that it is a 'time of dark magic.' Or that during your spiritual awakening you may be 'spiritually attacked' and this is why you are waking in the wee hours. While some of this may be true for some people, I am going to have to say that it probably has nothing to do with your waking up at or around 3am.
Yes, it is a sign of awakening! And a very, very common one too.  But the reason you are waking at 3am is not metaphysical; it is biological. It is biology which is influenced by your spiritual progression. But essentially it is a return to your natural state of being – your natural sleep cycle. This is called the circadian rhythm.
Most people just accept that we sleep naturally for about eight hours a night. But there is a great deal of evidence that this is not actually the natural sleep cycle for human beings. In fact, evidence suggests that prior to the industrial revolution, our sleep cycle was very different.
To demonstrate this point, we must return to the concept of awakening and what awakening really is. We call it spiritual 'awakening' for a reason – we are waking up. Waking up means being conscious in an otherwise largely unconscious world. During the process of awakening people often find themselves becoming very sensitive to things that never really bothered them before. This is because they are suddenly present and hyper-aware when things are out of alignment with the natural order.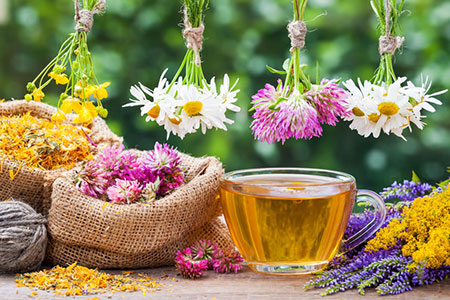 Herbs have a potent healing power that can help us in every area of our life. For every dis-ease or ailment there is usually an herb specifically designed to cure it.
I was originally drawn to the study of herbalism years ago, in search of ways to improve my own health and well-being. After many years of my own research, I decided to take a course to become certified as a master clinical herbalist, which included studying the energetics of herbs and not just their medicinal uses.
There are thousands of herbs on the planet, however only around 600 are more widely used and generally recognized. Just like people, herbs have their own personalities and unique energies.
For example, a skinny person with dry skin and tendency towards lower body temperatures can be placed into a category of 'cool-dry.' They would be more susceptible to certain conditions both from the weather and climate they're live in, as well as their core body temperature and mental-emotional state.
This type of individual might need some warming and lubricating herbs that will get their circulation going and energy flowing. Cardamom and Turmeric provide such warming qualities, while Licorice Root and Marshmallow are helpful to lubricate or provide moisture for someone who has very dry skin.
Herbal teas are one of my favorite methods for ingesting herbs for medicinal use. The other is tinctures.
For herbal teas, I have found maximum benefit by drawing the medicinal constituents out of the herb through herbal infusions and decoctions. Infusions are made from the flower or leaf of an herb, and typically involves boiling water and then turning off the burner, before adding your herbs into the water to steep for at least four hours. Personally, I like to leave them overnight in the water. For proportions, some herbal compendiums use ratios like 1:3, or parts, like one serving of herbs to three parts water.