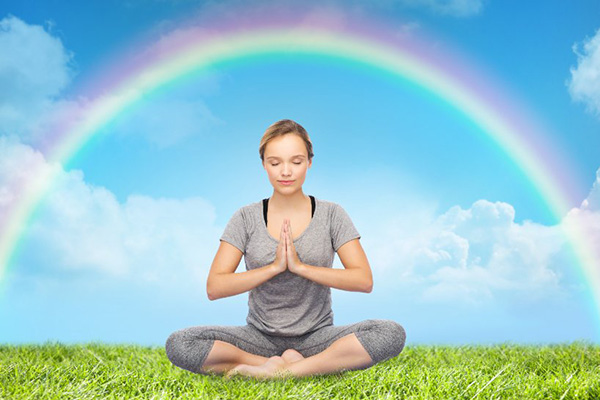 We often blame other people or circumstances for feeling tired, burdened, overwhelmed, or depressed, while in truth it is due to our own choices and actions.
When we do not take care to maintain a raised energy vibration, lower or 'dense' energies begin to affect us in a negative way. It typically manifests as general physical and emotional exhaustion, or feeling drained. There may also be recurring episodes of 'bad luck.'
How do we cause this lowered energy frequency? The main cause is negative thoughts and limiting, false beliefs. Our daily reality experience is the result of our thoughts and beliefs. We are personally responsible for the vibes we exchange with our surroundings and the rest of the world.
No matter what belief system or religion you subscribe to, energy protection is always necessary. Every day we are exposed to etheric energies imbued with despair, conflict, hatred, and anger, but nothing can get into our energy field if we do not allow it to enter. So, always protect yourself and shield your energy.
True spiritual protection and energy shielding is however never about fear, insecurity, or paranoia, nor is it about focusing on the negative. On the contrary, it is a way to keep our lives open to the blessings available to us every day. By protecting our energy, we make sure that we are open to every good thing that moves around us and to every soul that wants to vibrate in a key of joy with us.
There are many spiritual and metaphysical practices for achieving and maintaining energetic security and a raised vibration, such as prayer, meditation, visualization, cleansing rituals, and invoking guides, saints, or a particular deity. The following practices are also useful to incorporate in your everyday lifestyle.