emotional control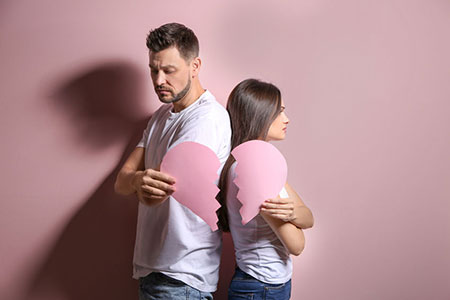 Our emotions and feelings are not always perceptions that originate within. Many are caused by external events or outer circumstances. For example, a motivational speech can lift you up, while a scolding can bring you down. So too can a healthy, or toxic relationship.
Much of our modern lifestyle is based on our reactive feelings to external influences. Social media influencers, popular culture and news sources tell us how we should feel, but do we really know what is going on in our heart? Marilyn Manson expresses this modern dilemma brilliantly in the song Coma White:
A pill to make you numb
A pill to make you dumb
A pill to make you anybody else
But all the drugs in this world
Won't save her from herself
In my experience, the reason there are so many dysfunctional relationships and broken marriages these days is the fact that many of us no longer know our own true feelings.
We are all the result of life experience. Experience is what gives us knowledge of success, or failure. The only person you can change, or whose behavior you can alter, is yourself. Every other thing follows suit. That is how we heal our relationships. We must lead by example.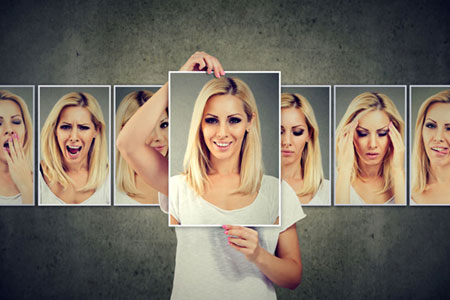 Change is inevitable, yet most people don't know how to manage, or accept it. Living to the fullest is about constantly adapting to different stimuli and changing situations, as we go about our daily lives.
The change I am referring to is not about major socio-economic changes or political events in the world. I'm talking about personal growth, life transitions, and emotional and psychological challenges.
Knowing that personal changes and challenges are inevitable in our lives, how does one handle it in a more positive manner? First and foremost, you have to have the desire and will to succeed in making a change for the better. It must come from within, or it will feel as if it is being forced upon you.
Let's look, for example, into emotional changes as a result of circumstances or events we may be able to control, or not. Emotional expression is innate in all of us. We can however choose how, and when, to express our emotions, and to what degree. For some of us this is easier said than to done, but never impossible. We can choose to be happy, sad, or even mad. How we choose to react in any given situation is the one thing in life we always can control.
To change a negative emotional response, we have to first understand what brings on that emotion and how the trigger affects us in a given situation. We must acknowledge the stimulus, as well as the emotion I tends to trigger. Finally we must choose how to address it, so it no longer is a negative response.