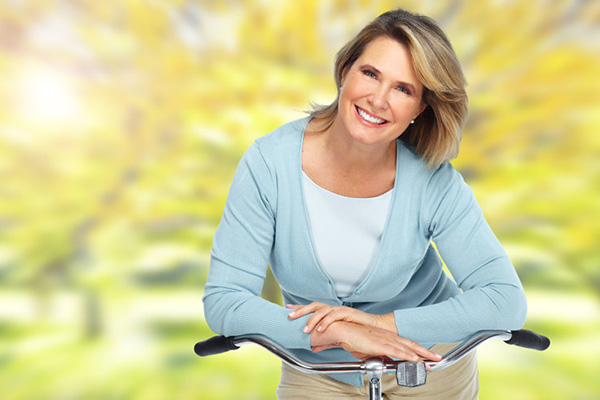 Recently I was invited out for coffee by one of my very good friends. This lady is sweet, gentle, and extremely accepting of others. When we arrived at the coffee shop, she introduced me to another friend. I was very happy to make the acquaintance, as meeting new people is always a rather thrilling experience for me. I find it opens up a world of new ideas, opinions, and information.
Now, generally, I tend to operate in a gentle, fluid vibration, which is usually ideal, as it removes all anxiety or any kind of inner turmoil. But, suprisingly, meeting this lady my energy instantly switched to a harsh, resistant vibration, which is very much out of my character.
I could actually feel my body physically reacting to her presence. Since I was immediately aware of the change in the 'vibes,' I tried my best to establish a calmer and more accepting manner with this person and was temporarily at least somewhat successful in going back to my normally centered, grounded state. Our conversation were not exactly harmonious, but things did proceed in a slightly more friendly fashion.
During our chit chat, she discovered that I go bike riding every morning for a couple of hours. I live in a very small city, so it is no problem for 1me to hop on my bicycle and head out into the countryside, for what is usually the most enjoyable part of my day.
The route I normally take goes through a lovely area of farmland, where of course there are at times many dogs running about. Most farmers here do not restrain their animals, but it has never caused me any major problems. I love animals and actually enjoy seeing them.