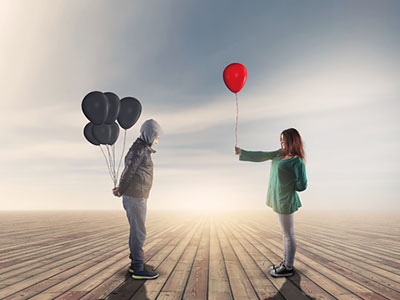 People are drawn to empaths naturally. They tend to open up and pour out their souls to the empath, knowing instinctively that their secrets are safe and there is no judgment or condemnation. This is great, unless you are the empath who is burned out and exhausted with the weight of keeping everyone around you happy, with no one to talk to yourself.
I've been doing readings on Psychic Access for six years now, and during that time I've had the privilege of reading for several individuals who are born empaths, but were not aware of their innate gifts and abilities. They have since grown exponentially in their awareness and have learned to trust what is at the core of their being. Read the rest of this entry »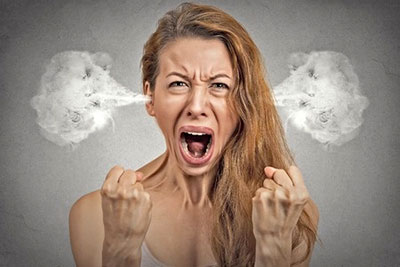 Of all the emotions that empaths experience, the most powerful and potentially destructive feeling is anger. Of course, anger can be destructive to everyone, but for the empath it can be especially potent. The reason for this is that empaths feel first, and react, then think later.
The more intense the emotion the deeper the connection. The initial response for empaths is either to react with equal force to the anger, which often involves a very intense and potentially catastrophic outburst, or for the introverted empath to run or flee the immediate area or person emitting that energy. Many of these highly sensitive souls will burst into tears at what appears to be inappropriate moments for no reason. Read the rest of this entry »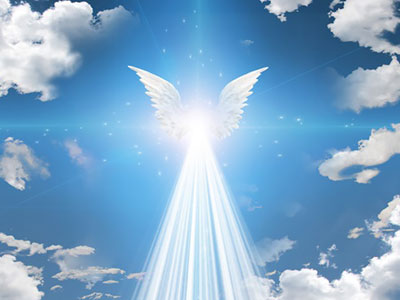 Angels are here to support, guide and comfort us in our daily lives, not to live our lives for us, or make decisions on our behalf. We grow in strength, wisdom, character and self-esteem when we face and overcome challenges.
There are of course many stories of angels intervening in life-threatening situations, which is wonderful. This phenomenon has been well-documented.
Over the years, I have seen time and time again that some of the key primary purposes of the angels in our lives is to remind and reinforce for us that we:
are not alone;
we can and will overcome the challenge that is in front of us at the moment;
we can link back into the best part of our hearts, which is where our true strength lies. It is that part of us which they hold sacred for us.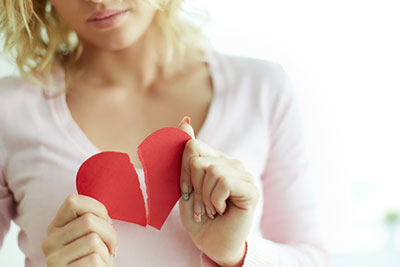 If anger is one of the most difficult emotions for an empath to navigate, then the ending of a relationship is definitely the most challenging experience for an empath.
Any relationship that falls apart is tough, but if you are an empath you may well find yourself trying to navigate some very overwhelming waters. Not only will you be feeling your own pain, anger and confusion, but you will also sense your partner's feelings. Chances are you have also been sensing that something is radically amiss for some time, before your love finally went on the rocks.
Trying to make sense of what is happening, staying centered and sorting out your feelings and emotions separate from your partner's is a very tall order. Read the rest of this entry »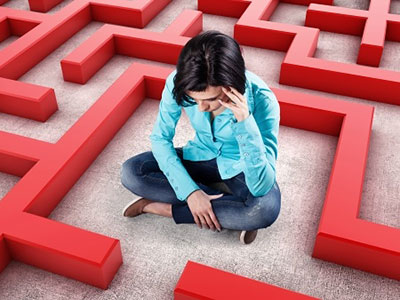 Are you feeling stuck making all the wrong choices and decisions? Are you repeating the same make mistakes? A study at the Max Planck Institute for Human Cognitive and Brain Sciences analyzed the processes that occur before the human brain makes a decision. In this study, participants were asked to press a button with their left, or right hand. They were able to do this at whatever moment they decided, however, they were asked to remember the specific time they recognized making their decision and to relay that information to the researchers.
By observing the participant's brain scanner, it was discovered that the researchers knew the participant's decision seven seconds before the participant knew, based on observing electrical signals within the participant's brain. This is important information, because it validates how much our subconscious minds are making decisions without us fully being aware of the choices we are making. Read the rest of this entry »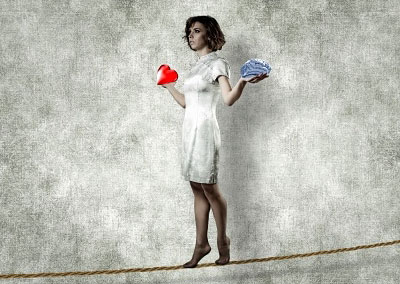 Psychosocial balance is tricky for the empath. It requires managing expectations, checking our reactions and emotions, and most especially setting boundaries. Because it is so easy for us to link into the feelings and emotions of those around us, empaths often forget that others may not respond in kind.
For the empath it's all about balancing your intuitive gifts with your expectations, and finally your responses. Work, friendships, relationships, all the things that encompass our daily lives, require vigilance to ensure that balance is maintained, or chaos will ensue.
For the Type A empath, jobs, friendships and relationships can end very abruptly with major repercussions. The more assertive empath tends to have the motto of "do unto others before they do unto you." They will leave a job, a relationship or a friendship at the drop of a hat. The more subdued, timid empath tends to stay in miserable job situations, one-sided friendships, and sometimes downright abusive intimate relationships. Read the rest of this entry »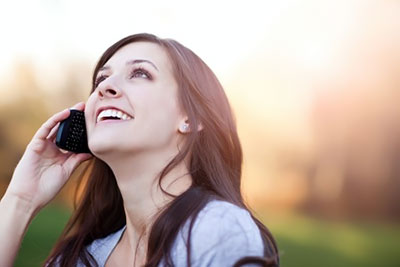 I can't count the number of times I have been consulting with someone who says, "I'm so confused, I'm hearing so many different answers from different psychics, I don't know what to believe anymore."
First and foremost, remember that different psychics have different methods of reading. Depending upon the psychic and the reading method used, different aspects of the situation will be revealed. You can clarify the information that is coming forth very simply by asking a direct, specific question. After all, it is your time and your money. When you ask a specific question it allows the psychics to focus on that particular energy. If you are not clear about your goals for the psychic reading, then all the significant energy affecting your life at that moment comes to the surface. The question that is most important may just get lost and go unanswered among all the other information comes through. Read the rest of this entry »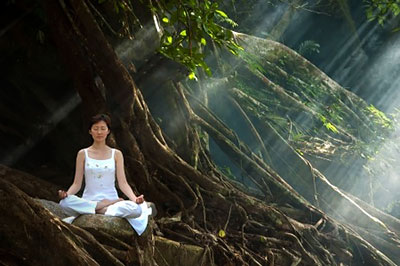 Psychics, mediums and healers often mention the importance of shielding your energy. I have learned the hard way as an empath  that it is equally important to clear and ground your energy and this should always be done first.
Shielding implies psychic defense. This is wonderful and necessary, but along with a strong shield one also needs good armor. My angels told me that for me to serve most effectively it was critical that my energy be clear, grounded and shielded daily. Early in my career as an empath, I made a practice of shielding at the beginning of every day. It worked very well initially. However, after a few weeks I noticed that in spite of this I was feeling drained at times, even slightly irritable and frustrated. Then I discovered the important of clearing and grounding. Read the rest of this entry »