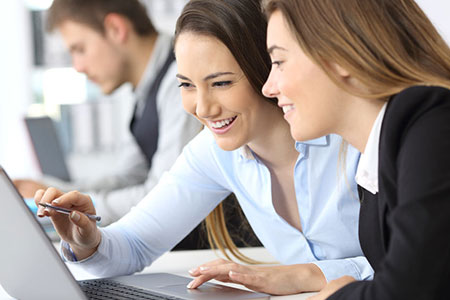 Being kind, compassionate, supportive and treating others as we want to be treated, is important for our physical, mental and spiritual well-being. Negative energy at work and in our personal lives, can drain our energy and negatively impact the health of mind, body and soul.
Work related issues carry their own special stress, since that has a direct impact on financial well-being, as well as personal happiness. It is best to avoid the envy, jealousy, gossip and betrayal. Beware the eye-rolling, personal attacks, whispers behind closed doors, and the divulging of information that isn't meant to be shared, as well as the 'just plain pettiness.'
If you are the one being attacked or targeted, resist the temptation to respond in kind. A public battle of words, or 'tit-for-tat' gossip, will change nothing. Adding fuel to the fire will only guarantee that the battle will continue and become even more nasty.
You don't need to be phony, but it is advisable, and always empowering, to be civil and dignified, and to stay centered. Sometimes it is best to just remain silent. Let your actions speak for you, and to your character.
You don't need to make excuses for, or feel sorry for the other person, or the group. Just remember what your goals and purpose are. Reach beyond that, and implement an energetic and spiritual practice that will empower both yourself and others.