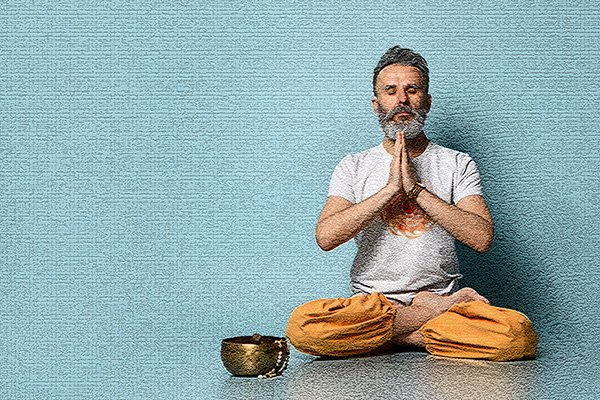 It is generally assumed that all forms of 'faith' is merely matter of 'belief.' In other words, to have faith is seen as having belief that is blind; it is a belief without reason, evidence, or experience. However, there is another kind of faith that develops through a reciprocal relationship.
According to the Vedic teachings and the practices of Krishna Bhakti (awareness of, and affection for Krishna, the Supreme Person) faith begins with hearing spiritual knowledge from a liberated soul, who is beyond the four defects of material conditioning.
Ordinary people (or conditioned souls) have four defects due to their contact with material existence. These defects are:
The tendency to make mistakes.
To be illusioned.
The propensity to cheat others.
To have imperfect senses.
At the initial phase of faith, there is an appeal to the intelligence of the conditioned soul that evokes exploration of knowledge through hearing deeper spiritual insights, which in turn appeals to their intelligence to apply it.
From the experiment of applying it, comes observable experiential results that corroborate the truth of what was initially heard from the transcendental authority (liberated soul).
This confirming experience not only yields faith in the knowledge and process applied, but it also forms an evidential knowing beyond a mere baseless, 'blind' belief. Therefore, developing a relationship with God through Bhakti-Yoga or Krishna Consciousness is a spiritual science.