Krishna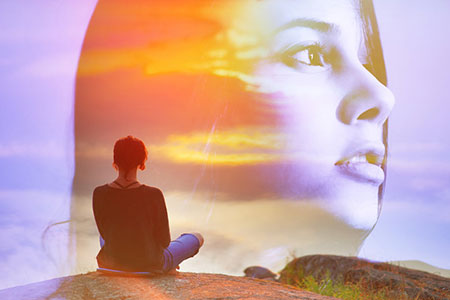 Once upon the ages, over 5,000 years ago, the world's great saints, sages, and spiritual scholars assembled at a place called Naimisharanya. This sacred forest was known to them as the energetic hub of the Universe, from where the benefits of their practices, sacrifices, and speech would extend to all the world's inhabitants. Thus, they gathered here specifically with the intention of welfare for every living being.
By dint of their self-realization, these wise seers were gifted with foresight of the Age of Quarrel in which we now live. They considered that humans of this time would be short-lived and plagued by various mental, bodily, and natural disturbances. So, they contemplated what they could do to bring relief and the highest good for all in the many generations to follow.
They selected Suta Goswami as the most elevated among them, offered him a seat of esteem, and inquired from him with great respect. Because Suta Goswami was free from vice, learned in all scriptures and teachings of physical, metaphysical, and spiritual knowledge, and properly guided by the great masters, who had gone before him, the sages regarded him as most qualified to enlighten them about the Supreme Truth. Therefore, they humbly approached him with inquiries toward that end.
The sages began with six questions which they had ascertained to be of primary importance:
1. What is the absolute and ultimate good for people in general?
2. What is the essence of all scriptures and prescribed practices, by which the hearts of every living entity may be fully satisfied?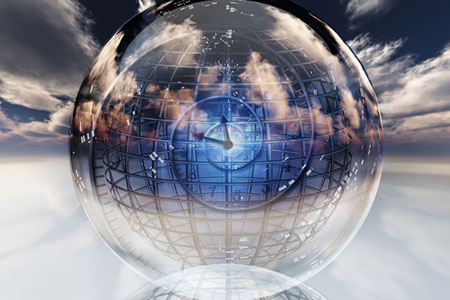 Several bald eagles flew in above me this morning, as I drove along a peaceful country road, which I travel several times a week. For the past month or so, I've been seeing these eagles roost in one particular area along my route.
I usually see them poised in stillness upon the bare branches of the winter trees. But today, most of my sightings were of them circling in flight overhead, crossing back and forth over the road.
Sometimes they appeared to be pursuing their prey, other times leading their young, or simply enjoying the freedom of gliding through the sky beneath the beautiful morning sun. This occurred in several places along my journey, spanning a range of miles beyond the one roost and eagle family I've been witnessing.
Before, during, and after my way was bedazzled with this abundance of bald eagle beauty, my thoughts had been steeped in the topic of time. I sensed the eagles crossed my path to affirm and guide me in my contemplation of eternal time.
I also sensed they came as signs of a shift in my life. They were reminding me that what has been waiting in my life – energy that has been paused, stuck or still, resting, gathering, or incubating – is beginning to move on the horizon of visibility, and gradually gaining momentum.
When I arrived home, waiting in my mailbox was a pamphlet with the printed words: The Times Are Racing. Well, message received loud and clear! It's time to express my appreciation of time.