Posts Tagged 'self-acceptance'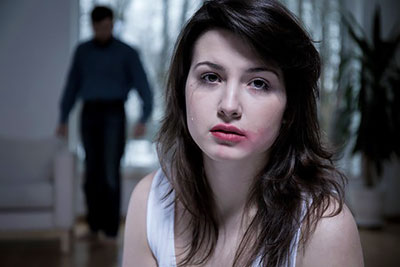 We've all experienced the pain, sorrow, rejection, anger, guilt and heartbreak of losing a relationship. Whether through separation, divorce, illness or death, the feelings that these situations bring can be devastating to our person, and our world.
These feelings are real, these feelings are valid, and these feelings are completely normal. They are all part of the grieving process. It is how our mind deals with loss and enables us to heal, in order to move forward into a bigger expression of life.
One of the beautiful things about life is that we are all unique, individual expressions of the Infinite. One of the common threads that connects us is that each of us experiences the full spectrum of emotions, from pleasure to pain, and most assuredly, back again. Read the rest of this entry »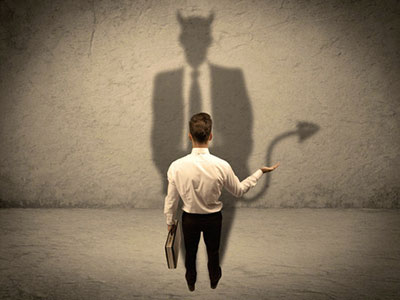 In today's so-called enlightened world, most people tend to concentrate on the 'light' so much that they tend to neglect their darker or 'shadow side as a result. Truly, this is a pity as we can learn so much from it! Carl Jung said, "One does not become enlightened by imagining figures of light, but by making the darkness conscious."
So just what is our Shadow? Interestingly, this is the side of us that we tend to hide from other people. Simply put, it is the home for our guilt, fears, emotional traumas, but yet at the same time, also houses our beauty and hidden abilities!
In fact, any side of ourselves that we tend to keep secret from other people forms our shadow side. Generally speaking, anything that we may class as being unacceptable by society, or our social circle, we tend to store away at the back of our mind. Read the rest of this entry »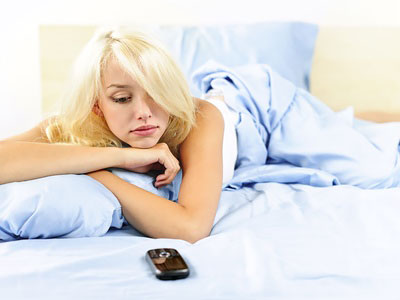 There is a difference between love, lust, and infatuation. Infatuation is so powerful, it can make you think that you are in love, but they cannot co-exist.
There are so many people that feel that they are in love with someone just because they are so amazing, and they cannot stop thinking about them, but truthfully most of the time the intense feeling that comes with really liking someone is not love, it is infatuation. How does one tell the difference?
First and foremost, when you are infatuated it happens very quickly, love is a slow process – love needs a deeper connection. Infatuation can make you feel irrational, love calms you. Infatuation can feel very intense, love is grounded, and generous, and solid. Read the rest of this entry »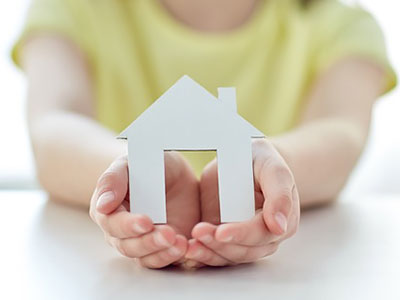 Charity does begin at home. Whether you think of charity as alms for the impoverished, or kindness to strangers, or perhaps non-judgment in times of questionable behavior by others, it is still imperative to look within first. Before you can be truly charitable to others, it is important to be kind to yourself first. Ultimately, you cannot give to others freely and easily that which you do not give to yourself.
You are a loving and giving being. However, sometimes you are your own worst critic and have nothing but fault to find when you come up short regarding lofty expectations of yourself.
Sometimes you have set this bar so high that you are incapable of reaching the goals within your estimated timeline. Sometimes life intervenes in your best laid plans and deadlines are missed. Sometimes you self-sabotage from fear of success, or failure. Each of these instances can cause undue stress, which is not only harmful to you, but also to the people in your circle. Read the rest of this entry »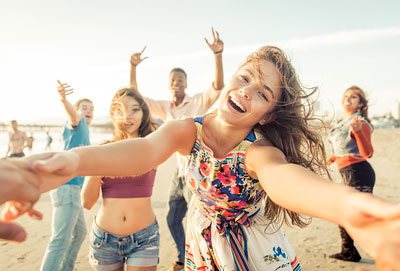 Do you feel unfulfilled? Stuck in a rut? Try to live, laugh and love a little more… for these are the three L's of fulfillment.
Live
Firstly, to attain lasting fulfillment it is necessary to actually live your life. This is especially important for anyone who feels stuck in their life or circumstances. I sometimes come across clients that are so bound by their routines that they are unwilling to see a different way.
To have a fulfilling life we must be willing to engage with life in a dynamic way. Take a proactive approach and shedding some of your routines. There are often very simple ways to engage in shifting stagnant routines. It can be as simple as taking the long way to or from work and appreciating the scenery of the new way. Read the rest of this entry »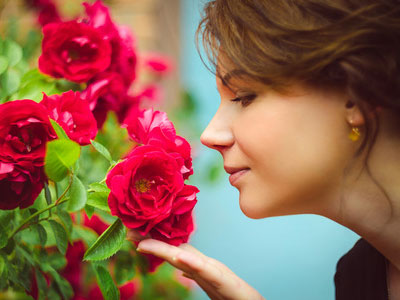 Yesterday is history, tomorrow a mystery, today a gift from Spirit. That is why it is called 'the present.' The present is indeed a gift – one that is often ignored. At any given moment we can become miserable. Life is a constant series of choices and decisions. We decide what we want to pay attention to, and what we let go.
This can be a dangerous path. If you are in denial; unconsciously running away from your feelings; living in a fantasy world; using unrealistic thinking; or abuse drugs or alcohol; you can indeed ignore reality and red flags.
There is a balance. We live in the world, but we do not control it. A wonderful saying from the Twelve-Step Program is, "Do the footwork, let go of the results." One can add to that… 'don't forget to smell the roses.' Read the rest of this entry »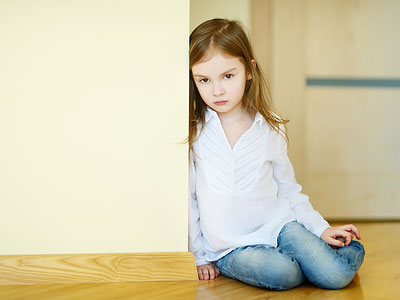 I have been asked what it is like to be psychic. People are curious to know what it is like to go around all day sensing the intentions, emotions, and thoughts of others. I guess it is like a trip to your neighborhood grocery store – you pick up interesting vibes from other people!
Like many of my colleagues, I have had my own struggle with this vocation. Yes, to me it is a vocation. It is calling I cannot get away from, for the life of me. Am I resentful? Growing up I was I was bullied, picked on and made of fun by the kids in my school, as I was considered to be overly sensitive. Read the rest of this entry »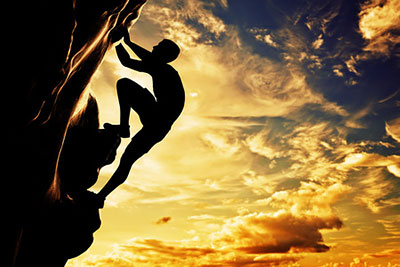 You are enough. If only, as we grew up, we had heard more such words, even if there was an additional "… and yet strive for more". The fact is we were raised in a world where competition is prevalent; where our insecurities are often emphasized to us, or used as leverage (intentionally or otherwise); where our personal beliefs about ourselves potentially delays our soul evolution.
As partners in the Universe we say to ourselves, "Everything has a reason, we each have a soul purpose, all is in Divine Order." Yet, when a tragedy or life shattering moment hits, we are so intimately impacted that we have to dig deep to console ourselves and try to reframe that that tragedy has a Divine purpose, and that you have enough and are enough in that moment. Read the rest of this entry »