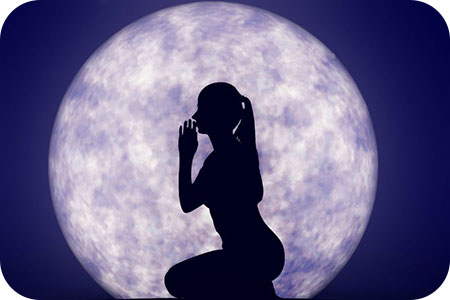 Ever notice that during a Full Moon your emotions are heightened? Some people also have trouble sleeping, while others can't get enough sleep. It is also the time of a month when first responders and hospital emergency rooms tend to be more busy. Parents and teachers also tend to feel like they are running around like headless chickens around this time.
Personally, I find myself much more sensitive during this time. I can see the effects on my clients as well. During full moons I like to try to keep to myself and observe, it's a good way to prevent these sensitivities from affecting me too much.
Full moon energy affects all of us, but the length and strength is different for everyone. Depending on our astrological charts, if the Moon is in an area of the zodiac that is an important aspect of our chart, it could deeply affect us. It is an individual experience to be sure.