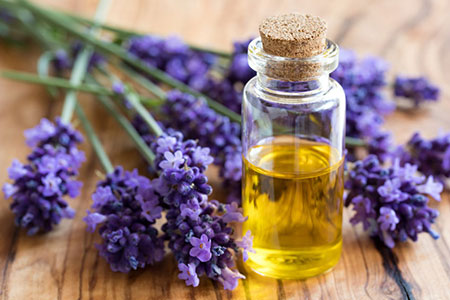 I am very relieved that Mercury is turning direct today, since this recent retrograde has affected me a lot as an empath during these challenging times. Mars will also be turning direct again next week, after a two month retrograde that has left many of us feeling low in energy, demotivated, and struggling to take any real action in our lives. Fortunately, I have now found a useful tool in curbing the effects of retrogrades: essential oils and aromatherapy. This is something that has always been available to me, but I never before considered using in the context of such astrological influences. But now that I have tried it, and it worked, I will be much better prepared next time around!
I am no astrologer, but I do thankfully have access to some very talented ones in my circle of friends, and I received this very helpful advice from one such a friend when I was complaining to her recently about the effects of all the recent retrogrades on my emotional health and well-being. She suggested that my interest in essential oils could be very helpful to support my emotional energy during any major astrological events. I had never before thought of blending and diffusing oils specifically aimed at balancing retrograde energy, but I liked the idea. So, I have been experimenting a lot lately with 'retrograde aromatherapy.'
There are some common energy themes that are present during retrogrades. For example, a feeling of being at loose ends, or a sudden shift in emotions, often followed by unexpected or unwelcome events. A retrograde is usually a time for us to ground ourselves and focus on unfinished tasks. It is also a time to evaluate our lives and choices, as well as our careers and relationships, whilst managing our erratic emotions.
A retrograde is often a time of upheaval, change and transition. Feeling peaceful, centered, clear and confident during a retrograde can therefore be very useful. To help achieve this I can recommend using some of my favorite oils. Some are maybe less well-known, but you may consider exploring their uses and benefits.
Clary sage
The oil of this flowering herb is wonderful for inspiring clarity and confidence, and is also excellent at soothing intense emotions. For me, it has quite a strong scent and I therefore prefer not to diffuse this oil on its own, but that is a matter of personal preference.