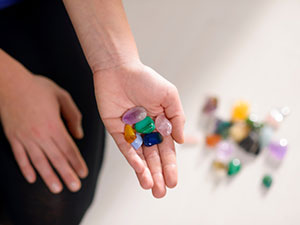 Crystal healing is one of the many alternative healing modalities that are focused on helping the body heal itself through energetic support, clearing, balancing, and strengthening.
Crystals are made up on the same minerals as our bodies. Crystals and semi-precious stones each carry a unique vibration, or energetic signature, that allows each type of stone to affect our energy field or aura in specific ways.
Stones or crystals do not work to restore or cure illnesses but rather work on the energetic body, in order to restore imbalances there that manifest as physical, mental, or emotional illness. Placing a certain stone on the body may help to clear energetic knots, or decrystalize blockages. Or it may help to clear negative energy, and balance and strengthen the chakras. Read the rest of this entry »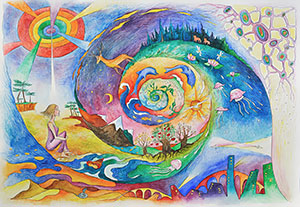 If someone has an old soul, can their past lives affect their current life or future happiness? Does unfinished business from the past affect us in our current and future relationships and life choices?
In my experience it does, and the key to identifying these influences from past lives can often be found in certain traits and symptoms. These signs always have a significance. It is like unlocking a lock on a box by finding the right key. Once you have the right key you can unlock your past and reflect on the future.
Researching this subject I have identified ten common signs of reincarnation and past lives: Read the rest of this entry »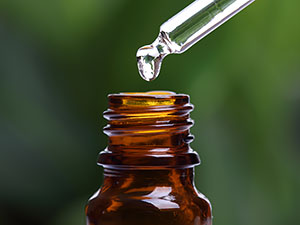 The Mayo Clinic says the following about aromatherapy: "Research on the effectiveness of aromatherapy — the therapeutic use of essential oils extracted from plants — is limited. However, some studies have shown that aromatherapy might have health benefits, including:
- Relief from anxiety and depression
- Improved quality of life, particularly for people who have chronic health conditions."
In my experience Aromatherapy can be used to enhance your life in several other ways. It can be useful in reducing bacteria, fungus, and mold; aiding relaxation to help relieve stress and tension and clear the mind; improving concentration, and mental clarity; stimulating neurotransmitters, endorphins and growth hormone production; and in helping to relieve headaches. Read the rest of this entry »
When I do readings I usually look at the aura of my client. I can tell right away if they are getting the proper amount of sleep, because I can see if they have enough energy, or not. I believe that adequate sleep is not only vital for our physical and psychological health, but it is fundamental to our psychic awareness and our spiritual well-being and development.
Lack of energy is sometimes due to poor diet or people around them draining them, also known as energy vampires. But it is more often a case of people getting less than their fair share of sleep every night. This can have a negative domino effect on a person's energy levels, and in turn create some health issues. Read the rest of this entry »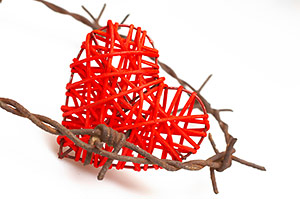 Many people get readings because they are in pain. Modern culture is often "anti-pain," making it impossible to find people to share with when one is in emotional, or psychic pain.
People often put on a positive face, because it is demanded by our modern culture. This effort of maintaining a false façade is exhausting, and we often see the collapse of the immune system from this effort.
This kind of energy depletion can often not be treated, because typically the person does not admit to doing this. Or sometimes, people who have been doing this for decades, have forgotten that they are in fact doing is doing this! Read the rest of this entry »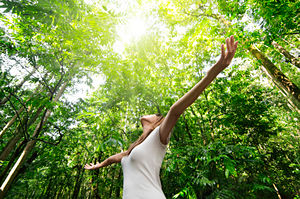 A few years ago, in the time leading up to 2012, I wrote a blog post about the symptoms of spiritual awakening. Well, here we are in 2014 and some of us are wondering what to do now?
Some of us feel as though we didn't make it. Some of us are wondering if we made it, but don't know it? Some feel as though they have awakened, but have hit a plateau and are unsure of what to do next.
All of these examples are types of plateaus we must face in our diverse journeys. I can only offer advice on what I have personally dealt with and come to embrace in my own.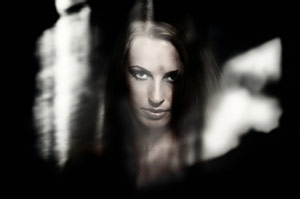 I'm a "psychic". It is a label I find almost offensive, because it's overused, over commercialized, and undervalued. And a lot of people seem to see it as a line of work that should not be considered gainful employment; something that I shouldn't charge for.
The fact is, even the best professional psychic needs to continue researching and studying, because no one knows everything. Every talented psychic has new facets that are constantly evolving, and psychic abilities and skills that are always changing – for the better if they're being used, for the worse if they are ignored. The work itself can be physically taxing and emotionally draining. And there are times when I try to ignore the signs, and then it's even harder on me physically and psychologically. Read the rest of this entry »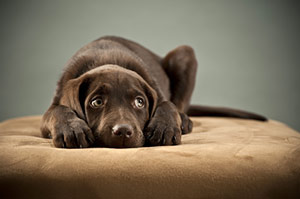 A friend of a friend always felt a calling to do animal rescue work, and this calling beckoned her to a Swiss-based rescue group called City Dogs in Romania. She saw a picture of a dog named Lou on their website, fell in love with him and arranged for him to be transported from Romania to Switzerland.
There was something special about Lou, and people who have had that special soul connection with a pet will understand this.
When Lou arrived the connection between them was immediate and all seemed fine with him. However, this is what happened after Lou arrived, in my friend's own words: Read the rest of this entry »