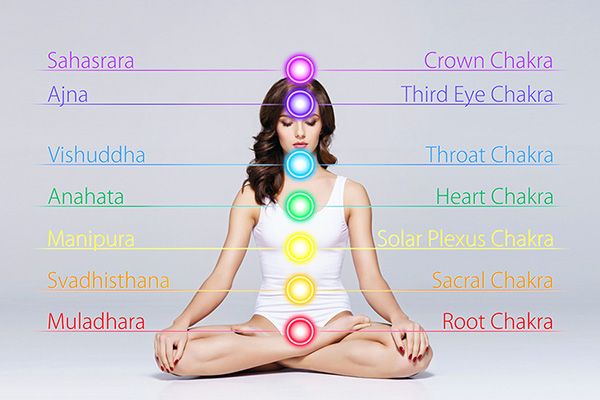 Svadhisthana chakra, also known as the sacral chakra, is the second of seven primary chakras in the body. The Sanskrit word svadhisthana means 'where your being is established.' Swa means 'self' and adhishthana means 'established.'
The sacral chakra is located in the area of the lower abdomen and is associated with creativity, passion, and sensuality. It governs the reproductive organs, kidneys, and bladder.
When the svadhisthana chakra is open, aligned, and balanced, we experience a deep sense of creativity, emotional balance, and vitality. We feel a strong sense of pleasure and contentment in our physical experiences.
On the other hand, when the svadhisthana chakra is blocked or underactive, we may experience a sense of emotional numbness, depression, or anxiety. We may have difficulty connecting with our creative instincts and deriving pleasure from our physical experiences. This chakra is especially blocked by excessive fear.
In contrast, when the svadhisthana chakra is overactive, we may become overly attached to our physical desires, such as sex, food, or mind-altering substances, which can lead to addiction and disconnection from our emotional self.
An open, aligned, and balanced sacral chakra offers the following benefits: