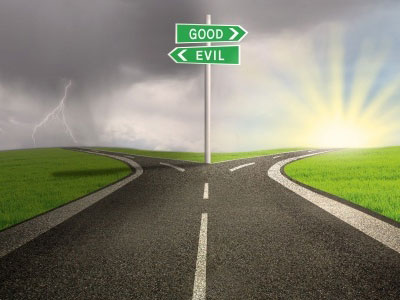 I wanted to set an intention for my evening meditation. I wanted to connect with my higher consciousness, and maybe even connect with my grandfather. I wanted to ask questions about death and what happens to our souls and consciousness. What do we perceive after we die?
After my meditation I took down some notes on things I wanted to share that I felt was important information. Before going to sleep I also set the intention to visit with my spirit guides to retrieve and receive any other information that could help shed some light on our life after death.
This is what I came up with. Read the rest of this entry »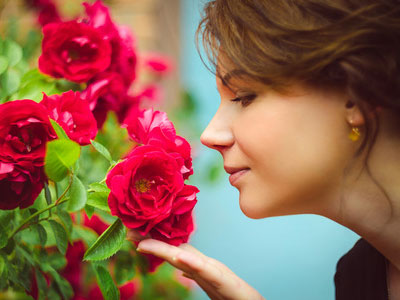 Yesterday is history, tomorrow a mystery, today a gift from Spirit. That is why it is called 'the present.' The present is indeed a gift – one that is often ignored. At any given moment we can become miserable. Life is a constant series of choices and decisions. We decide what we want to pay attention to, and what we let go.
This can be a dangerous path. If you are in denial; unconsciously running away from your feelings; living in a fantasy world; using unrealistic thinking; or abuse drugs or alcohol; you can indeed ignore reality and red flags.
There is a balance. We live in the world, but we do not control it. A wonderful saying from the Twelve-Step Program is, "Do the footwork, let go of the results." One can add to that… 'don't forget to smell the roses.' Read the rest of this entry »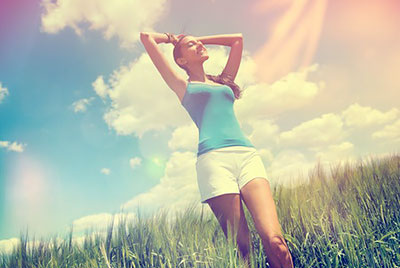 Only you know when it's time to come out of the closet. Only you know when it's time to live the life you have always wanted, or were called to live. Is your life like a hamster on a wheel, same old, same old? If you do the same old thing the same old way, you will always get the same old result. Step off the wheel and try something new in your life.
Get rid of the shoulds and should nots. You will always hear that little voice inside your head saying, "I can't do that, I'm not smart enough… I'm not good enough… I don't deserve that.." On and on, downing and judging yourself. Only you know when it's time to clean house, get rid of the useless mental chatter and feel good about yourself. Read the rest of this entry »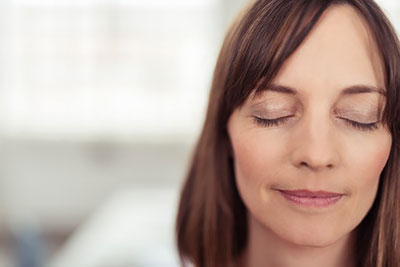 "Mindfulness" is a spiritual concept that has been thrown around a lot these days, but how many of us truly know what it really means? Let's take a closer look.
Mindfulness basically refers to being fully aware, moment-to-moment, of our subjective conscious experience. But if we look at the components of the word itself, it might actually mean "making our mind full." This in itself is a strange idea: because it is believed that most of us use only a portion of our mental power, how can we possibly employ it to its full potential?
To be mindful begins with becoming more aware of ourselves, our bodies, our surroundings. One of the reasons it is so difficult to grasp in our modern world is that we're bombarded with sensory input. Think about the last time you went to the grocery store, or the mall. It's difficult to concentrate, and that's on top of all the incoming information on our smart phones and tablets! Read the rest of this entry »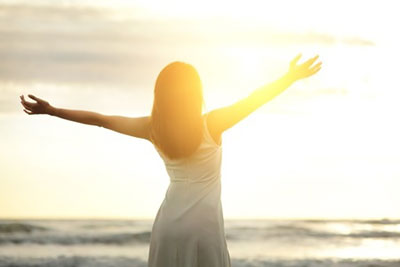 Do you live with regret? Do you often find yourself lingering in the past? Whenever you have some free time, do you find yourself thinking of all the wrongs people have done to you, or how you let yourself down? Let me tell you, it's time to let go and stop dwelling on past hurts.
Living in the past is such a waste of time and energy, because you cannot change the past. Instead start thinking of your future. Set some new goals. Take whatever happened in the past, learn from it and move on to better things. Read the rest of this entry »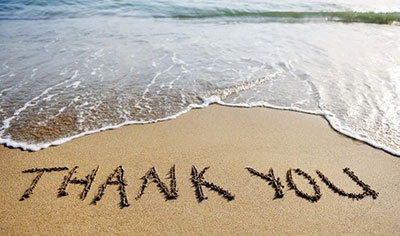 This year's Thanksgiving celebration at my home once again confirmed that it is without a doubt my favorite holiday. It was a special day that I shared with some new friends whom I had invited to my new home.
As I prepare for our celebration, I couldn't help but reflect on all the things, new and old, special and ordinary, that have blessed my life. Although I was preparing to celebrate with new friends, and I was delighted about that, I couldn't help but remember old friends who wouldn't be with me this year. I also recalled Thanksgiving celebrations from my childhood, when my whole family surrounded me, and my life was filled to the brim with what I look back upon as "home". Read the rest of this entry »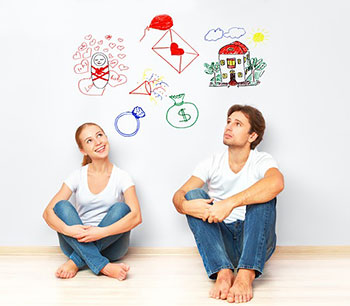 In the book The Law of Attraction: The Basics of the Teachings of Abraham, Esther and Jerry Hicks state that "the more you come to understand the power of the Law of Attraction, the more interest you will have in deliberately directing your thoughts — for you get what you think about, whether you want it or not."
People have for centuries worked with various visualization techniques in an attempt to get the Law of Attraction (LOA) to work for them. Some have succeeded spectacularly, whereas others, sadly, have failed miserably. Let's remain "positive" though, because if the LOA can work for one person then surely it should work for another.
Simply put, it all depends on a number of things and anyone considering working with the LOA in order to manifest their personal desires may wish to consider the following: Read the rest of this entry »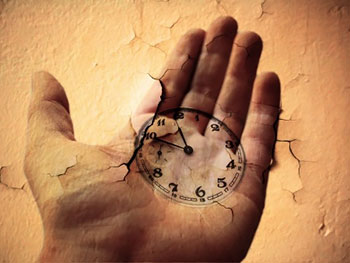 Albert Einstein concluded in his later years that past, present and future all exist simultaneously. This statement is hypothetical, but worth a little contemplation.
The concept referred to as "block time" or the Block Universe Theory describes space-time as an unchanging four-dimensional "block", as opposed to viewing the world as a three-dimensional space modulated by the passage of time.
What it means is that the past and the future do not exist. They are only concepts used to describe the real, isolated, and changing present. This means that future events are "already here", and that there is no objective flow of time. Read the rest of this entry »