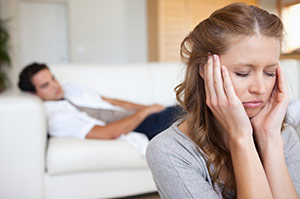 My ex was actually a very good empath. I never knew this. I knew him well, but I had no idea that our thoughts were bouncing back and forth between each other. He at first, had no interest in the spiritual, but upon watching me work, he became interested.  Then he actually became aware of empathy. I used him as a research tool, and he would occasionally call me and ask me if I was thinking of him, if I needed anything.
Awareness is the key to telepathy and empathy, or any psychic work. We all pick up thoughts, have visions or have psychic impressions or dreams, but we are unskilled in picking them up, and usually uncertain as to what they mean. Read the rest of this entry »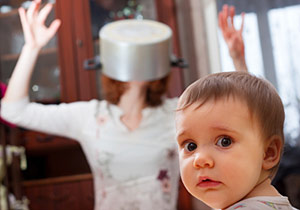 You've reached a point in your life where you have thought about having children. Chances are, you have already passed other milestones in your life, such as finishing your career and getting married, and you see having children as the next logical step.
Forget the fact that children are expensive. Keep in mind how much you make at your career per year. Children cost around $250,000 to raise over a lifetime. Divide that by 18 years and you get $13,888.88 per child per year.
It adds up pretty quickly if you have more than just one child, and can quickly put a strain on your already fragile finances.  With the current divorce rate at around 50%, never assume that you and your spouse will be together forever to help split the expenses. Read the rest of this entry »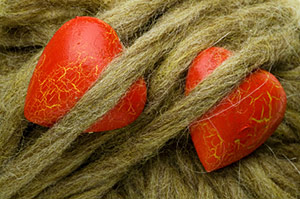 With any kind of relationship, romantic or platonic, good or bad, comes a metaphysical cord of attachment which feeds energy from one person to another, in what can be likened to surgical tubing.
When we've had relationships with people, these cords extend from our chakras or energy centers to those of the other person. So, you can imagine the amount of emotions we can take on from someone else – more often than not 'fear-based' emotions. That fear can show itself as fear of abandonment, unforgiveness, co-dependency, or any other negative emotion.
Years ago, I remember reading a newspaper article shortly after the son of Dean Martin had been killed in an air crash. The famous singer said it felt like his heart was being ripped out – so real are these cords that bind us. The ripping at his heart chakra was, in fact, real, even though there was not any physical evidence of his heart being pulled from his body. Read the rest of this entry »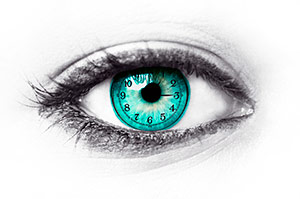 As my proclivity tended towards telepathy in my work, I have tried to 'train' my clients  to ask questions more presently focused on empathy, though I still may encounter questions about the future outlook from time to time and am happy to answer them. The problem I encounter is letting you know when the prediction will come true.
As readers we often commune as colleagues, and I know that many of us have a deep sense of responsibility to our clients. We worry quite a bit about the effects we have on our clients. We pay in karmic debt, what we have to tell you. We don't take this lightly. I take the energy of the client with me after each reading, even if I don't remember their name months down the line, I will remember their pain. So it's important for me to try and leave a person feeling in control. Read the rest of this entry »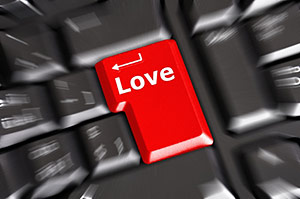 You are online dating - you are looking for that ideal person. You wonder why you stop just at that one icon. It's in the eyes. Look into their eyes. The first flash of emotion will seem obvious to you. "It looks like he is just making an expression in the picture, anyone can read that!". Go a bit deeper. This principal expression is actually a caricature of the person he is, in other words, it is intensified. You can take that information and go with it. If he looks angry: he is. If he looks frantic: he will not have the time for you, etc. It's really that easy.
Next: Which profiles stick out at you? Is it their color or their composition? You can sometimes get a rough 'feeling' off of a picture. It may be gentle, sad, or confusing. Take note of this feeling. Read the rest of this entry »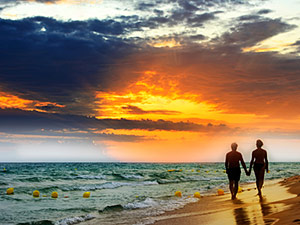 I have done readings for so many people that swore their loved one would never return to them. Well, I just love getting updates or feedback from my clients telling me how wrong they were, and that what I was seeing was very much a real possibility.
If there is a love chord connection, the other person that you long for never is truly gone. They may be physically gone for a while, but never far in thought and spirit. I strongly believe, and know from experience, that we do communicate with loved ones we can't be with in physical proximity. Instead we connect with them in the astral realm or "dream world." Read the rest of this entry »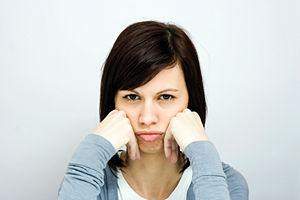 We all have desires in life, and it's natural to want happy outcomes and perfect endings to the stories in the book of our lives. But what happens when we have that, "I just know it's going to work out" feeling, and then a psychic reading comes along and bursts our bubble?
Sometimes, when a person consults a psychic, they are sure that their ex-lover is going to come back, or that they are going to get that perfect job. They are looking for confirmation from the psychic that their own intuitions are accurate and everything is going to work out in an ideal way. But then, when the psychic foresees pitfalls and problems, the person can become discouraged, or even angry. This is when many claim that the psychic was not accurate, or could not connect to their situation. And this is also when some psychics tend to smile sweetly at their client and begin to sugar coat the reading. Both of these reactions however, are completely unwarranted. Read the rest of this entry »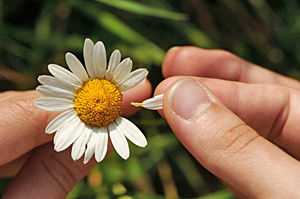 This is the biggest conundrum in life: If that person loves me, why move on from me?
I have felt many different forms of love. There are so many feelings to describe it. Yet, someone loving you may have no bearing on where the relationship is going.
Really? How can that be? He has told me he wants to marry me!
I believe that empaths have a hardwired ability to tune into that love. Women especially seem to get into dangerous relationships because they 'feel that the person loves them'. This is not to exclude men, but I believe it's a slightly higher percentage. Maybe it is women's biological inclination to nurture and protect the roost that enhances their empathic skills, or the highly developed language center. Read the rest of this entry »