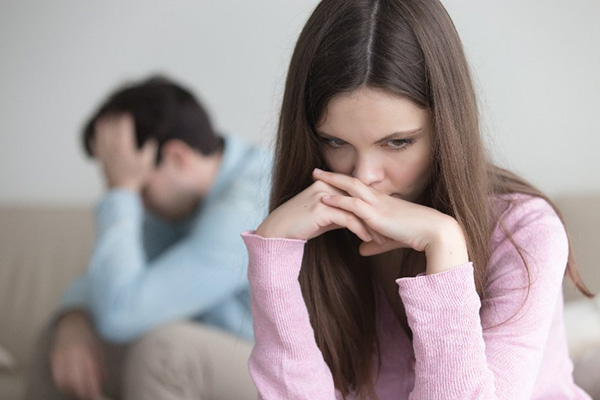 Why do we stay 'stuck' in bad relationships? Over the years I have spoken to literally hundreds of people who were stuck in relationships that were not in their best interest.
People who stay in dead-end, toxic relationships are not only energetically stuck in a rut, but they are actually resisting and blocking their own growth.
But many people seem to somehow perceive that having a 'special connection' with someone means they are 'the one'.
We have all had that feeling of connection. However, it goes much deeper than that. These special connections may well be spiritual links from past lives, which exist for karmic reasons only. But these connections may also simply be a very strong physical or sexual attraction. Unfortunately, we seem to ignore the red flags all too often.
When asking yourself if you are with 'the right one', ask yourself these very important questions:
• Does this person treat me with respect?
• Do they do nice little things for me?
• Do they support my growth?
• Do they accept me for who I am?
• Do they make efforts to communicate with me?
• Are they giving and working at this as much as I am?
• Do I feel good when I am with them?
• Can I see myself still completely in love and wanting to be with this person ten years from now?
• Do I fear missing them if I leave them, or do I really fear missing what I hope they can possibly become?