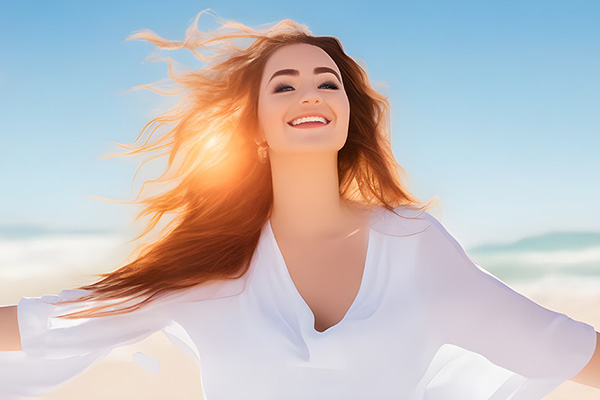 We often hear the advice that 'being present' is an important spiritual practice to master on our journey through life. Being present with ourselves and in the moment. I like to think of it as being with yourself wherever you go and whatever you do. This is certainly true, but what exactly does it mean? And with all the busyness of life and keeping up with our daily responsibilities, how do you become more present in your life?
Firstly, cultivating 'presence' requires time management and effective planning. It is important to organise the responsibilities of our lives in a manageable way. Otherwise, we find ourselves in a constant state of worry and stress, having to manage daily demands 'on the fly'. And this is a sure way to lose our presence.
Planning ahead may seem like the opposite of being 'in the moment', but it is actually essential. When we are busy making plans for the coming week, thinking about what we need to prepare for and making decisions about how to organise our time and spend our energy, we don't think much about the 'present moment.' But this is something we need to do in order to then be more present in our daily lives. It is key to cultivating presence.