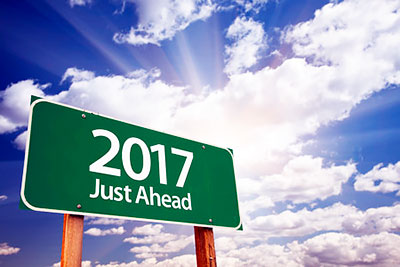 This year, so far, has been a difficult time for many, not only for my clients, but for myself, as well. The static on the planet continues to increase. Actually, I first noticed the dramatic increase during the first week of June 2015, but today I want to focus on the year 2016.
In recent weeks, I felt the past resurfacing and washing over me like a surfer wave. For one thing, we are in a nine year in numerology, which denotes a year of goodbyes, endings, deaths and ultimately rebirth.
If you experience the past washing over you, as well, whether in the form of reliving past experiences, saying goodbye to some part of yourself that you no longer need, or letting an actual person from your past go, the point is to think about what these intense episodes are teaching you. What is the purpose – the lesson? Read the rest of this entry »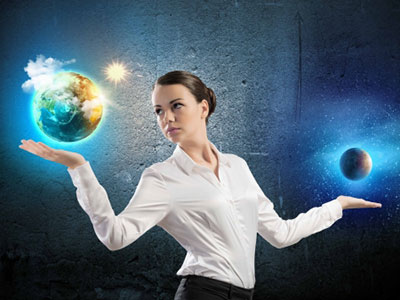 The most recent Solstice took place on June 20th, marked with a rare Full Moon in Sagittarius. This signifies the perfect time for us to become 'archers' and use focus, courage, and persistence in manifesting our biggest dreams and visions for the second half of 2016.
Since March this year, we have all been struck with spells of confusion, exhaustion and scattered energy. You can thank the intense solar flares, two eclipses, and the ongoing retrograde activity in Mercury, Mars, and now Neptune, for some of your most frustrating moments. This planetary non-movement has been forcing us to slow down, prioritize and reassess our lives, to rid it of anything that isn't helping us grow. Look at it as a blessing in disguise!
Once Mars goes direct today, on June 30th, it will release a fire of emotions and aggressive energy which are going to increase as we move closer to November. With two Full Moons in Sagittarius, back to back, we are being given the opportunity to change our world by removing the old, outdated ways of existing and replacing it with fresh, forward thinking. Read the rest of this entry »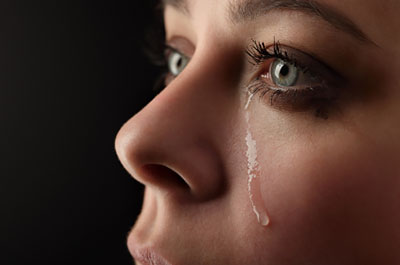 Spirit recently communicated the power of pain and the importance of forgiveness to me in a way I had never quite conceptualized before. Pain is a natural process of the human experience. It is a messaging system that tells us something is not quite right with our situation.
This is true for our physical body, as well as our emotional body. The difference between the two is that physical pain is often more easily recognized, and the appropriate steps to relieve and even to heal the pain can be taken when it is recognized. Emotional pain, however, is more often left unrecognized, or the messages that are being sent are pushed aside.
Both men and women are taught to suppress their pain. Traditional adages like, "boys don't cry," or "keep a stiff upper lip," are reflections of emotional ignorance. We now also live in a society where we are being medicated for emotional issues at rapidly increasing rates, which only adds to the ignorance of our emotional state. Read the rest of this entry »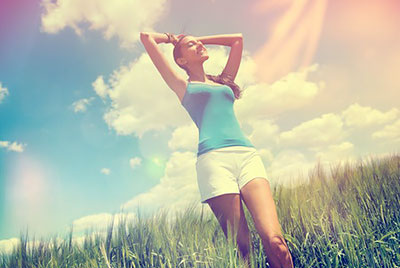 Only you know when it's time to come out of the closet. Only you know when it's time to live the life you have always wanted, or were called to live. Is your life like a hamster on a wheel, same old, same old? If you do the same old thing the same old way, you will always get the same old result. Step off the wheel and try something new in your life.
Get rid of the shoulds and should nots. You will always hear that little voice inside your head saying, "I can't do that, I'm not smart enough… I'm not good enough… I don't deserve that.." On and on, downing and judging yourself. Only you know when it's time to clean house, get rid of the useless mental chatter and feel good about yourself. Read the rest of this entry »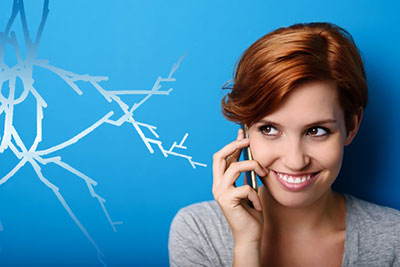 I have lost count of how many times I've done a psychic reading and just as the session is about to end, the caller would belatedly say something like, "Oh, I just remembered what I actually wanted to ask, I almost forgot…" Inevitably, this is then followed by the winding down beep indicating that they have run out of time… and they are gone. And there I sit, so frustrated. Too often there is an important issue that the reading should focus on, but it gets lost in the immediacy of the emotions the client was feeling at the beginning of the reading.
In my experience, if a client does not prepare for the reading and struggle to focus once it's begun, those pressing issues often gets steamrolled, until it's too late to get to it. I've tried so many different techniques, in an attempt to help facilitate centering the energetics of the reading, that it finally brought me to the realization that this wasn't something that I could accomplish on my end. The focus has to come from the person receiving the psychic reading. Read the rest of this entry »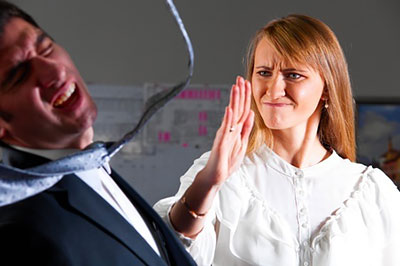 Recent events in my life have led me to deep lessons of inner strength, patience, wisdom, and of course love. A very dear friend, whom I love with all my heart, has been going through an extremely tough time. This friend's recent outbursts and meltdowns have, however, affected me personally in a very negative way – to the extent that I now feel I can no longer be around this person.
The negative energy and thought processes my friend carries is something I am picking up psychically more so than ever. I have had to shield myself frequently from this person. It is not to say I am leading my friend in the dust, but I must admit my well-being and welfare need to come first. Read the rest of this entry »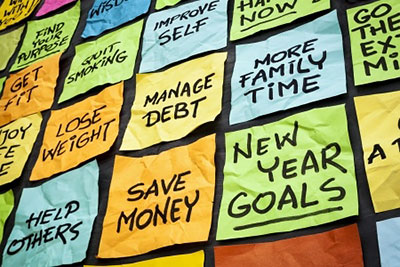 As we finally settle into this year, many of our well-intended new year's resolutions have already been abandoned. Yet, it is not too late. This is early part of the year is the perfect time for us to still look back, as well as make plans for the future. But where do we begin, especially as it applies to our spiritual and psychic life?
Looking spiritually inward is not quite as simple as cleaning out our closets or drawers. We may have lingering negative influences we're not even aware of. It's human nature to want to keep old habits instead of creating newer, healthier ones. So, as we move into the year, it's more important than ever to make ourselves spiritually healthy. Read the rest of this entry »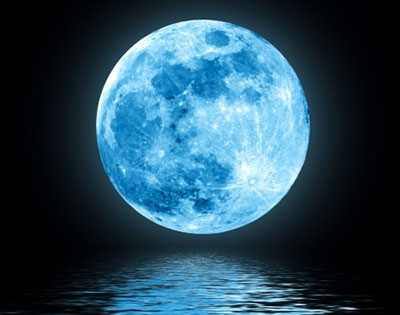 The Choctaw knew today's full moon as the "Cooking Moon," while the Chinese traditionally call it the "Wolf Moon."
Choctaw tribes are considered among the oldest on the North American continent, peaking between 800 and 900 A.D. and their homestead was in the place we now call Mississippi. Lore says they were the first in the land and that a relationship existed between the Choctaw and the Mayan, Toltec, Incan and Aztec civilizations. Research appears to back this up.
The Choctaw divided their time with the light – day was day and night was night. But, if a wrong was committed at night, it might be seen by Mother Moon, a Star Child or The Fire, and you would be reported for your indiscretion and called to answer for it. The Choctaw considered fire to be a gift from the Sun deity Hashtahli, for the Choctaw to be used to cook their food, ward off wild animals and furnish needed light during the hours of darkness. Read the rest of this entry »