fertility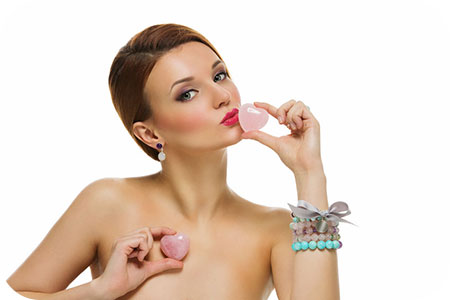 If you are single and looking, do yourself a favor and experiment with gemstones in your search for a life partner. Let's face it, in the game of love we can use all the help we can get, right?
Gemstones have been used since ancient times for healing and metaphysical purposes. For instance, Stone Age women would wear gemstones to improve their fertility, while Stone Age men wore gemstones for personal protection.
The Egyptian queen Cleopatra, was fanatical about emeralds, which she wore for fertility and eternal youth. And Aphrodite, the Greek Goddess of Love, is traditionally associated with rose quartz, because of its ability to attract love and romance.
To attract or manifest love, gemstones can be used in a variety of practical ways. They can be worn as jewelry, or placed around the bedroom. They can also be used in spiritual practices, such as meditation or ritual.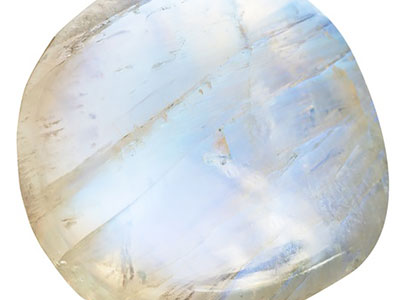 I discovered Moonstone when I bought it online. it was set in a ring and I instantly fell in love. Now, I use it in the jewelry I make whenever I can.
Moonstone is a very powerful stone. According to Crystal Vaults, Moonstone is traditionally thought to lose its silvery luster if the owner continues to hold onto anger. In the Orient, the Moonstone was known as a "phenomenal gem" that should be worn on Mondays.
Scott Cunningham writes that the mythical deities associated with Moonstone are Diana, Seline, Isis, and all Luna Goddesses. He notes that, according to legend, Moonstone is more potent during a waxing moon and less in the waning moon. Moonstone is receptive and draws love, and you can wear it or simply carry it. Continue reading →