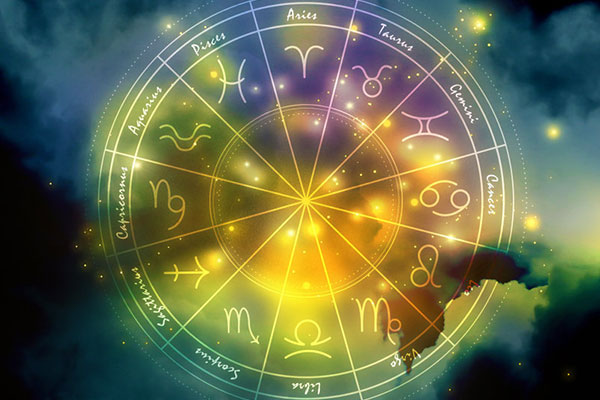 Today's Libra Moon sets the scene with an air of balance and harmony. The Libra Moon's trine with Saturn in Aquarius this morning, as well as its conjunction with Mercury in Libra by midday, makes today an excellent time to conduct business, with productive meetings, effortless financial decisions and powerful sales presentations inspired by mental sharpness and sound judgment.
The highlights of this week are tomorrow's Scorpio New Moon and a Solar Eclipse. The first of two eclipses (the second occurring in Taurus on November 8th), this celestial event opens the door to change, calling for us to go internal for a few weeks to look more closely at our feelings, our spiritual beliefs, and our intentions for the future.
The Moon will continue to wade through Scorpio on Wednesday, setting the tone for our spiritual transformation.
A lighter energy will prevail on Thursday and Friday as the Moon dances through fun-loving Sagittarius, encouraging us to embrace the festivities of Halloween and Samhain, the Celtic festival this holiday is named for.
Mercury will move into Scorpio on Saturday, turning our focus to all things spiritual and metaphysical for the next few weeks.
On Sunday, Mars, the planet of action and assertiveness, will turn retrograde and travel backward for the next two months. This planet typically only goes retrograde every other year, so this cycle will have us going back and reviewing our movements, actions, and dreams to make sure we are operating in the most effective and authentic ways possible.