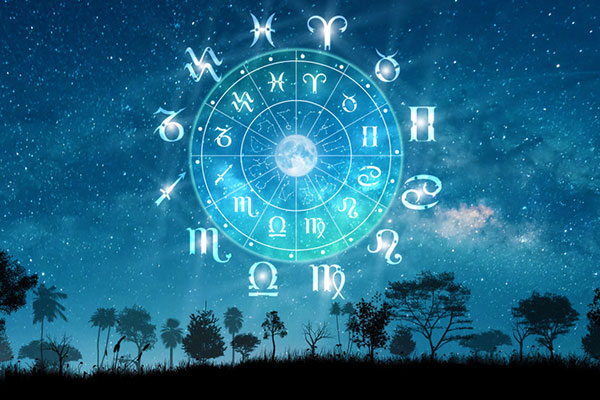 We'll be cruising the information highway this week as the Sun picks up full power in Aquarius. Keep in mind that even though Mercury went direct last week, there could also be some lingering fallout, so stay alert!
Today and tomorrow a Taurus Moon  inspires us to take care of obligations of a material nature. The Taurus Moon sextile with Jupiter in Pisces this morning will have us in a positive, optimistic state of mind and operating at our social best, while bringing with it good energy for financial gain and material success.
This aspect will be followed a little later today by a Taurus Moon trine Mars in Capricorn, which will ensure that we have no shortage today of determination and practical resourcefulness. One could not ask for more ideal lunar constellations to start off the first day of the week.
Wednesday through Friday we'll be under the influence of the Gemini Moon, making networking, socializing and researching our main focus. Not only will you be surprised at what you learn, you might be dispensing valuable information to others.
However, beware the Gemini Moon square Jupiter in Pisces on Wednesday evening, as it may be a catalyst for wasteful extravagance and clashes with the law, as well as potential conflict in our romantic relationships.
Therefore, if Wednesday is normally date night for you and yours, you may want to consider postponing it until Friday, when the Sun in Aquarius trine the Gemini Moon will instead have us brimming with a sense of well-being and happiness, and our relationships with family and romantic partners will be harmonious.
The Cancer Moon will take precedence over the weekend, inspiring a cleaning and refreshing of your personal space, as well as socializing with loved ones, or giving yourself permission to be a couch potato and catch up on all those movies or tv shows you've been meaning to watch.