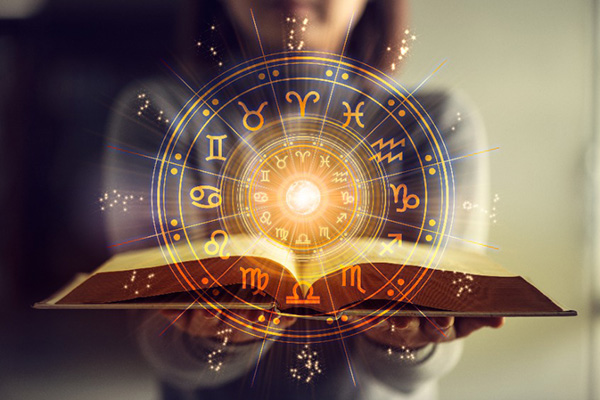 Mercury turning retrograde on Thursday, this week should unfold easily and smoothly.
Today's Aquarius Moon could cause some electronic or communication glitches as it joins forces with a receding Mercury, but keep in mind this is designed to get our attention and alert us to where change might be needed. For example, if you received a new iPhone for Christmas and it's not working as it should, it might be a good idea to return it to the store for an exchange.
In fact, if you do have any gifts you are looking to exchange, this is the week to take care of that, as Mercury prepares to go backward. This should ideally be done this Thursday or Friday under the Aries Moon.
Also, beware the Aquarius Moon conjunction with Saturn in Aquarius this afternoon, as it has a penchant for invoking feelings of unease, melancholy and even depression. Do not give in to self-pity or negative thinking the day after Christmas. Instead, make that phone call to a lonely relative or friend, or visit that struggling neigbor with a small gift or sweet treat to brighten their day! Many folks will feel lonely and abandoned under this lunar aspect today.
New Year's Eve on Saturday and the first day of 2023 on Sunday unfold under a Taurus Moon, offering us a grounded and loving position from which to kick start a prosperous and peaceful New Year. Setting sensible new year's resolutions should be a snap under this very determined aspect, as we prepare to greet 2023 with better health, more financial security, and tangible progress towards our goals and dreams for the coming year.