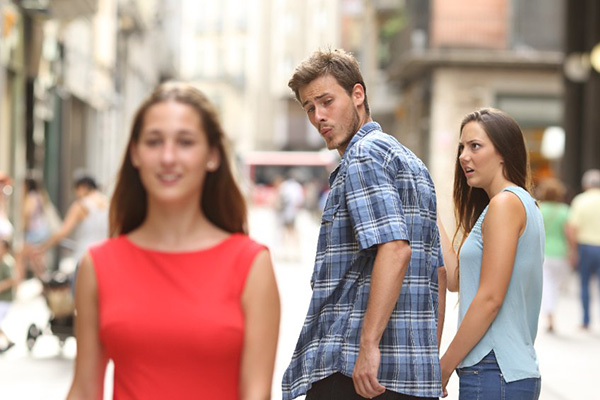 I have been doing love and relationship readings for over 30 years now…and one thing I have learned is that staying in a toxic, soul-crushing relationship with a partner who is cheating never ends well.
I am clairvoyant and therefore able to remote view the lives of my clients. I can see, for example, if there are other women around someone's husband or boyfriend.
Sadly, whenever this kind of information comes up in a reading, I find some clients refuse to accept the truth of their situation. They are often in denial and believe that their unfaithful partner or spouse will change his ways.
In readings, I also analyze the couple's astrological compatibility and their romance and marriage aspects – which oftentimes further indicates their partner came into this incarnation with a predisposition for infidelity, polygamy, sex addiction, and so on.
As a seasoned love psychic, I can assure you the best thing most people in such a relationship can do for themselves is to get out of it! Never settle for less than you deserve in a relationship. If you are currently doing that, reflect on your self-worth. Self-respect is impossible without self-love.
Indeed, no relationship is perfect, and it always requires commitment, dedication, hard work, compromise and at times even some personal sacrifice. But this should never include being okay with infidelity and dishonesty. Cheating should be a dealbreaker, no matter what.