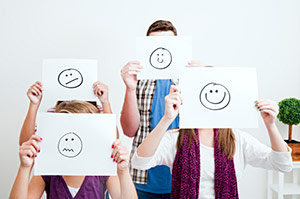 I feel comfortable enough in my empathic or telepathic approach to now own the new habit I have acquired: I will take on the tone of the person I am reading.
It's almost like being a ventriloquist on occasion – my voice will not change but if the person is in a stern frame of mind it may reflect in my vocal tone, or the way I emphasize certain phrases. I have been told I can parrot conversations verbatim, though I would say I would never know when I am. It is not like the words sound any different to me when I get them. If I were getting fragments of conversations, which I seem to, and then assume like an actress a little bit of their emotional gait, then you know I am deeply involved in the energy of the person I am assuming, and may act it out a little. Read the rest of this entry »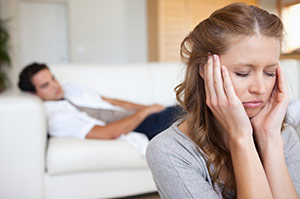 My ex was actually a very good empath. I never knew this. I knew him well, but I had no idea that our thoughts were bouncing back and forth between each other. He at first, had no interest in the spiritual, but upon watching me work, he became interested.  Then he actually became aware of empathy. I used him as a research tool, and he would occasionally call me and ask me if I was thinking of him, if I needed anything.
Awareness is the key to telepathy and empathy, or any psychic work. We all pick up thoughts, have visions or have psychic impressions or dreams, but we are unskilled in picking them up, and usually uncertain as to what they mean. Read the rest of this entry »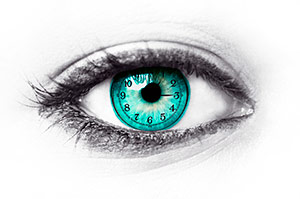 As my proclivity tended towards telepathy in my work, I have tried to 'train' my clients  to ask questions more presently focused on empathy, though I still may encounter questions about the future outlook from time to time and am happy to answer them. The problem I encounter is letting you know when the prediction will come true.
As readers we often commune as colleagues, and I know that many of us have a deep sense of responsibility to our clients. We worry quite a bit about the effects we have on our clients. We pay in karmic debt, what we have to tell you. We don't take this lightly. I take the energy of the client with me after each reading, even if I don't remember their name months down the line, I will remember their pain. So it's important for me to try and leave a person feeling in control. Read the rest of this entry »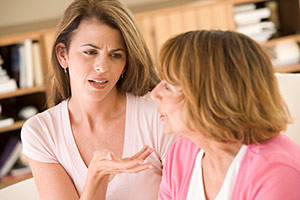 Every day we are bombarded with different types of situations and issues to deal with. We come into contact with different people from all walks of life. Truth is, we don't know what path they have taken to get where they are at, or what prices they may have paid in order to do so. When conflict arises with people, you must always keep that in mind.
I am reminded of a story I read in the news, of a man who slapped a crying toddler on a plane. He ended up getting arrested for it, but that's not the point. He was flying to Atlanta to take his only child off life support. Does that excuse his actions? No. It does however explain why his nerves would be more frayed than usual. Read the rest of this entry »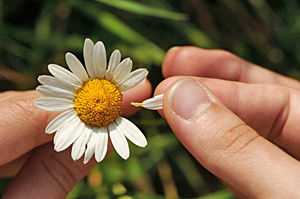 This is the biggest conundrum in life: If that person loves me, why move on from me?
I have felt many different forms of love. There are so many feelings to describe it. Yet, someone loving you may have no bearing on where the relationship is going.
Really? How can that be? He has told me he wants to marry me!
I believe that empaths have a hardwired ability to tune into that love. Women especially seem to get into dangerous relationships because they 'feel that the person loves them'. This is not to exclude men, but I believe it's a slightly higher percentage. Maybe it is women's biological inclination to nurture and protect the roost that enhances their empathic skills, or the highly developed language center. Read the rest of this entry »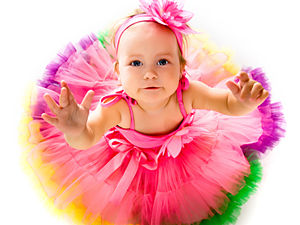 What was that tiny light? As I told a student of mine many years ago, "Your infant is seeing what you cannot. Babies are closer to God than adults."
My student, Alison, had called me years before, because her first-born son, Jeffery, had died. The doctors called it a natural abortion, but they already knew he was a boy. Therefore, to her he was her son, whom she named Jeffery. After that incident, the doctors advised her, "You will not be able to have children."
Sharing her grief with her father one day at work, as they were employed in the same office, a co-worker, who had a fundamentalist faith, overhead them. She immediately offered her unsolicited opinion to Alison, "You had bad thoughts and killed your baby. God is punishing you by not allowing you to ever be a mother!" Read the rest of this entry »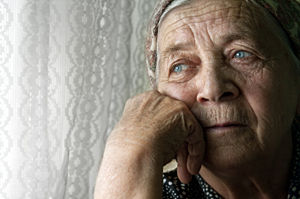 Depression plagues so many people in this world. It is a very real disease with sometimes very serious consequences. It is rarely caught early enough and people too often find themselves drowning in their own sorrow.
Sometimes it's discovered too late and after the fact. Think about all the recent tragedies that have happened around the world. A lot of the sadness and violence begins as a seemingly unstoppable result of immeasurable depression.
But what is the underlying cause of depression and how does it begin?  When and how soon should it be noted and then treated? Are there spiritual reason as to why it occurs to some people and not others? Is it always because of a chemical imbalance, having nothing to do with spiritual or past life events? And how should it be treated? Should one immediately seek medical advice or look for the underlying spiritual reason first? Read the rest of this entry »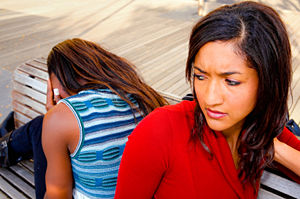 I had a client this morning who asked me a question that I have never been asked before. After my time with her, I thought about her question and asked myself the same question with reference to my own life.
Her question was pretty simple: Who can I confide in? Who can I trust? I took a look at certain people in her life and shared what I felt. I immediately felt that two specific people were not the kind of folks you would want to trust and confide in.
But I like to make sure everything is in agreement before I reveal this kind of information. So, I also asked her for her birth date, along with the dates for a few of the people she wasn't quite so sure about. Sure enough, it confirmed what I saw initially. Read the rest of this entry »