law of free will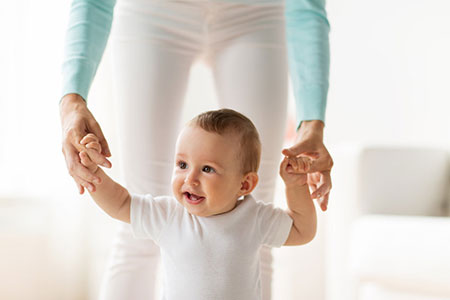 As babies we learned to walk on our own. We may have had some guidance and support from our parents or caregivers, to protect us from falling, but in the end we mastered it on our own. And once we learned to walk, we could in time advance to running, skipping, jumping, and so on.
Similarly, we must learn to make major life decisions for ourselves. We may receive guidance and support along the way from others, including Spirit, but in the end, we must master our life choices on our own.
One of the major challenges we all face in life is how we choose to manage stress and hardship in our life. Stress is a given. Setbacks happen. Overcoming adversity is part and parcel of our journey in this lifetime. No one can live an entirely peaceful and easy life of serene bliss, without dealing with some drama and chaos from time to time.
But we choose different ways to cope with the daily challenges of life. Some people choose to lead a healthy, uplifting lifestyle, as well as practice spirituality, while others sadly opt for destructive ways to 'cope,' such as substance abuse, various forms of addiction, and self-sabotaging behaviors, which only serves to make their troubles worse.
When it comes to spirituality, everyone must choose their own path. It is usually what works best for you personally that is ultimately the best way to go. But some choose to not have any belief system. One thing I have learned in this life is that spirituality is essential.
You don't have to go it alone. There is a great force, a powerful presence known as God, Source, Universe, Spirit, the Divine that guides and protects us. All we must do is ask.
Another important life lesson I have learned is that no one can truly know what you are personally going through, except yourself. Others will have their ideas and opinions of who you are, and what you may be going through, but none of that really matters.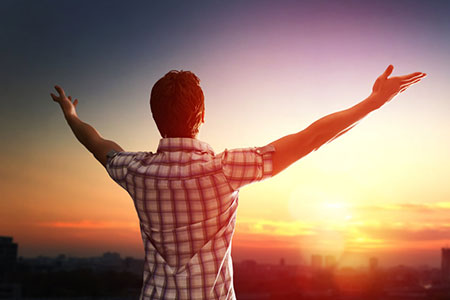 To have free will means to have choices, to act at your own discretion. Choices in what? Well, in everything. From eating ice cream for breakfast, to establishing a humanitarian mission to support the homeless.
The ice cream is a simple choice, while the non-profit requires significant planning, a vision, a passion and purpose, as well as personal sacrifices, effort and action.
But both will have consequences. Eating deserts for breakfast may lead to weight gain and even long-term health problems. Helping the homeless will make the world a better, safer and happier place.
Between these two extreme examples, there are a myriad of life paths, choices, decisions, options, and potential experiences. It is what we call life and relationships. In all these possibilities the power of free will always exists.
You also have the free will choice in life of taking things too personally, being too controlling or demanding, being lazy or discontented, playing the victim…or living your life with courage, joy and gratitude.
One of the most prevalent challenges many people is their unwillingness to accept the principles of co-creation. To live a happier, more peaceful life we have to accept that just because we have free will in our own life choices, the world we live in is a co-creation. We do not only choose for ourselves, but we also choose everyday along with others. Every day is an act of co-creation. And not everyone always chooses the same things. We must learn to accept this.
Go with the flow? Never, you might say, I need to be always in control. I call the shots! The paradigm shift of realizing that I am spirit in a physical body is what changed it for me. Consider what your life might look like today had you more often simply trusted the Divine, Universe, God, Creator, Spirit, Source to let things unfold for the greater good, at the right time and in the right way? Well, it's never too late to try. The results just might surprise you.