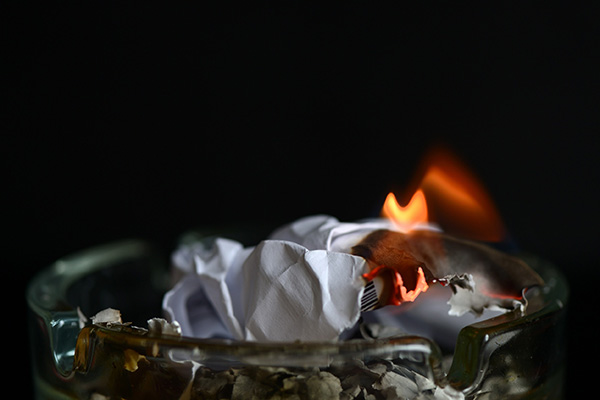 Spirit has taught me, from a very young age, that gaining closure with a person (where necessary of course) is imperative so that we can move on with our lives in a positive way.
After all, we cannot possibly embrace our future wholeheartedly without having effectively dealt with our past. There are three types of closure:
1. Natural closure that comes with the passage of time.
2. Direct closure that we may have with the person or persons involved and where love is concerned.
3. Third party closure when we meet someone else.
All well and good, you may be thinking, but it takes time to get that natural closure. Maybe your ex (or whoever) won't give you direct closure and you don't want to have to wait until you meet someone else in order to get it! But you do need a degree of closure now.
Well, spirit recognizes this and offers the two following solutions which may be of benefit to all those who need to gain closure on someone and find forgiveness, and start afresh in the shortest possible time: