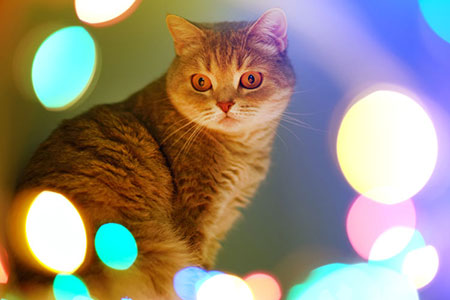 I belong to a healing meditation group for women. We gather in a circle and discuss the past week's goings on, and also direct healing energy to anyone who needs it. Many of the members in the group are lightworkers. Some of them may not have been aware of the true extent of their spiritual abilities, when they first joined the group, but as they continued attending they learned many things to open up, expand, and develop their spiritual gifts and talents.
Our most recent gathering was especially interesting to me. As usual, we were passing the 'talking stick' around. This custom comes from an ancient Native-American tradition of tribal democracy. The talking stick is passed around in the group, enabling the group members to speak in turn.
The first lady to share was a very wise women, and of the kindest people I have ever met. She talked about rude one of her family members were to her recently, for no reason at all. She also shared how she "about had it" with her brother. He is constantly criticizing her, and looking down his nose at her. Apparently, he feels she doesn't live a 'normal life' and he does not appreciate, among other things, her work as a Reiki practitioner and an energy healer.
A few other women then also shared stories of their unfortunate dealings with family and friends, who were very judgmental and condescending about their spiritual interests and practices.
When it came to be my turn to share, I was very open about how I had decided I was not going to attend an upcoming family wedding, because the father of the relative getting married is a very bigoted and unpleasant man,. He is racist, has no respect for anyone, and is very controlling. Simply put – he is a hater.