Posts Tagged 'perception'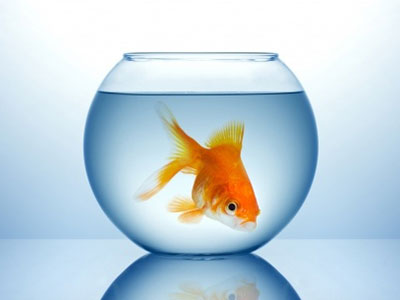 Where does the perceptions of consciousness matter in terms of its existence in relation to dimensionality, and does this affect the way we affect our world? I would say, it utterly does.
In the theory of one dimensionalism, there can be the true perception of the consciousness inside of it, which may make the consciousness inside of it feel like it is three dimensional. In this theory the identity or consciousness is very aware of their own surroundings, their own place, so to speak.
In theory, one could perhaps be a fish in a fishbowl and one would not know life as any different than the place in which it swims. It would perceive its home as normal. In this particular story, the fish can look out and see a watery replica of the sky. Within this obscured vision of the sky, it would then perceive the ceiling of its world as normal, whereas in fact there is a multidimensional and non-boundary world beyond its home. Read the rest of this entry »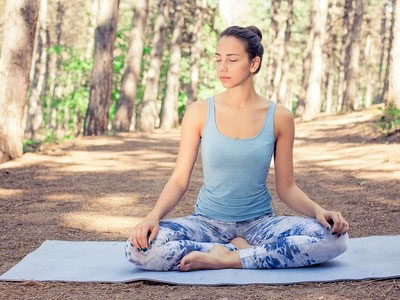 The practice of meditation is tremendously powerful and has impacts on both our spiritual and physical well-being, as well as our reality. Creating a routine meditation practice can help to supercharge your ability to manifest your desires. It also has incredible health benefits and, believe it or not, it can actually be a fun experience!
The idea that you have to be able to completely clear your mind of thoughts to successfully meditate is probably one of the most common misconceptions. This is only one form of meditation and, honestly, it's quite challenging. For someone who has never meditated before, it would be like giving a kindergarten student a complicated math equation to solve.
As with anything, it takes some time to learn the technique and train your brain to comply with your spirit. The first thing you must understand is, you are not your brain or your thoughts. You are not your body, or your emotions. These are all things you experience. You experience the thoughts in your mind, you experience the sensations of the body and of emotions, but these things are not you. Read the rest of this entry »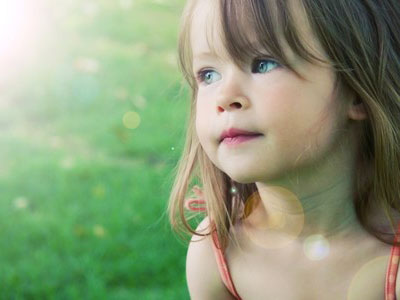 Children are naturally intuitive beings. They are born spiritually aware. We are all born with psychic ability, but as we grow up much of this ability tends to be lost by the time we reach adulthood.
As a parent or caregiver, it is important to nurture a child's psychic gifts without labeling them. Labels such as "highly gifted," or "Indigo," or "Crystalline," are descriptive, but may also harm the child's psychic development.
Sometimes it's tempting to place labels on children or guide them toward a path that may not even be right for them. Instead, adults need to take this spiritual journey along with their children. Encourage them to pursue their intuitions, and don't try to discount or dismiss as 'imaginary' what they may tell you. Intuitive children are extremely sensitive to their environment, and they don't miss a thing…even those things adults may not be able to perceive. Offering a permissive, open arena is key. Read the rest of this entry »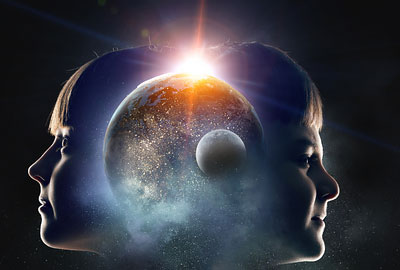 Those of you that are parents have signed up for a different experience, than those who are not. Just because you are not a parent does not mean that you are not affected, or that you do not have the ability to affect children on this planet.
We are calling all lightworkers to come forward. Each and every one of you play a significant role in the life of children, no matter their age. In the New Earth energy these children are also being challenged by the process of ascension, and making sense of their world.
They exist within the two dimensions of form and formlessness, and they move back and forth between these dimensions quite easily. And depending upon the environment around them on the Earth plane, they may encounter positive or negative experiences as they move through the dimensions of time and space. Read the rest of this entry »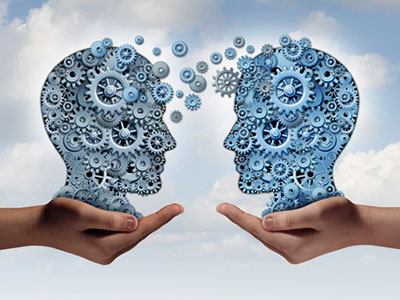 So many moments are not perceived within a moment in time. We are always feeling the senses, yet we take them for granted. Of all five we can thoroughly logically not only perceive, but also re-examine and replicate, we have most definitely the sixth. Yet, little has been discussed regarding the multitudinous facets of the sixth sense.
This particular perception, which cannot be duplicated, is as unique as a person's memory, their bias, their entire collective selves, and is not necessarily based upon the ego. It fortunately can surpass that and may not be linked to religious or spiritual aspects either. This is the unique and undiscovered sense that we cannot quantify, yet it can be classified to some extent. Read the rest of this entry »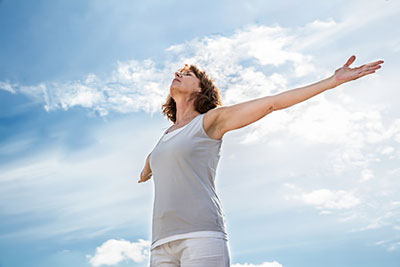 There is a beautiful awakening occurring on your planet. Know that you are never alone, we are always with you, constantly, ever by your side. We understand that this awakening, your transformation has felt incredibly slow for some, or has not been what you thought it might be.
Your physical body will continue to remain and with your physical body will come challenges that will continue. But as you open and align with your transformation it will become easier for you to exist in the physical body, in harmony with your physicality. And what this means is that you will move through struggles much quicker and your perception will continue to evolve and expand. You will never not be without struggle. Read the rest of this entry »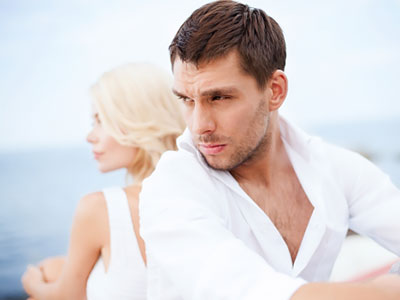 I am Metatron here in service to humanity.
We are excited today to talk with you about your relationships. And these relationships always begin with yourself. We invite you now to take a deep breath allowing yourself to open to receive all the love that you are.
When you focus on your own personal love, self-love, joy and eternal bliss that is where your power lies. Your relationship with yourself is the most important relationship that you will ever have aside from the relationship you have with God, with Spirit, with the Universe.
And so when you focus inward, and do all that you can do to nurture and honor and feel deep gratitude for that which you are it spills out into all of the relationships that you engage in here on this planet, in this space. So, if you are not happy in a relationship in your life the first place to look, to change, to question isn't the other person, it is always yourself. Read the rest of this entry »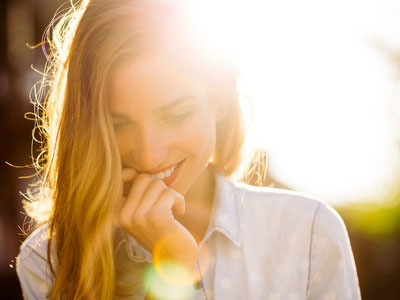 Too often I hear the lament, "When will I be happy?" The answer is simple – right now!
Our mind is our own worst enemy but it can also be our best friend, if we let it. Understanding simple concepts of universal truths can go a long way towards our mind knowing these truths and accepting them as fact into our world.
One of the biggest universal lies is that happiness is a permanent state of being or, worse yet, that everything has to be perfect for you to be happy. That's a lie. The simple, universal truth is much easier and also much more freeing. Happiness comes in moments, happiness is where you are right now, with exactly what you have. Read the rest of this entry »