psychic feeling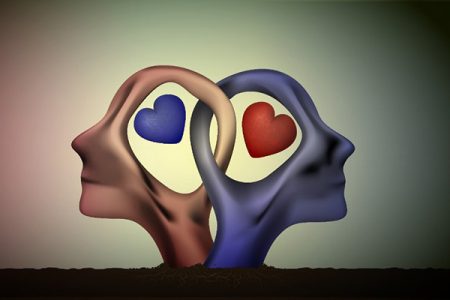 There is one great metaphysical force or energy that connects us all. This greatest force is love. Love is the only energy that can truly overcome all and heal all. It connects us to each other – even those that we cannot be with.
Have you ever experienced the phone ringing and you just knew who it was on the other end before you even picked up? Then, once you had said hello, you think to yourself, "How did I know it was her calling?" You even get goose bumps once your intuition is confirmed. It's a neat feeling, isn't it?
Well, it's also like that when out of the blue we think of someone for no reason. It's usually because that person is also thinking of us. We are all connected.
We have naturally have what it takes to make these connections happen. One of the ingredients that it takes to be 'dialed in' like that is balance. We need to have balance in our lives. If we are disconnected and out of alignment in our lives we are not tuned in very well to these energetic connections we have with others. This is especially true when we indulge in some form of substance abuse, like smoking, alcohol or drugs. These things can really mess with the mind, body and soul.
You need to be healthy and you need to meditate or pray on a regular basis to help you stay on the vibrational frequency that you need to be to receive intuitive impressions, thoughts and feelings from those you love.
It is very difficult to be able to hear someone or feel someone, and love them so much and want to be with them so much, and not be able to. Know that if you are feeling these things from those you love you are very much connected. Remember, sometimes we have to wait to be with that person physically, because it's all in divine timing – not our own timing.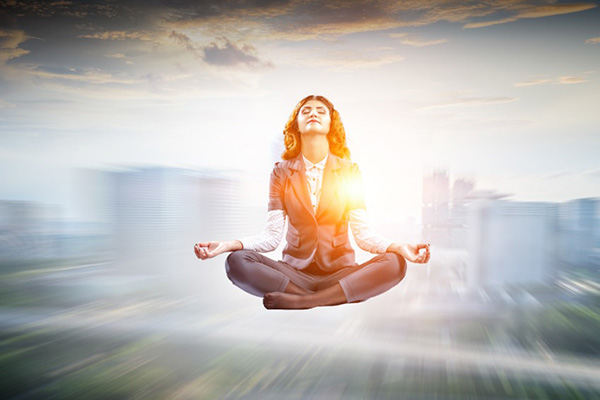 We all have access to spiritual inner guidance in the form of our intuition, and the more we pay attention to it, the stronger it will become. Intuition is like a muscle, so the more we develop it, the stronger it becomes.
The following strategies can help to hone your intuitive abilities and learn to better listen to your powerful 'sixth sense.' Use these strategies to help you to tune into your inner wisdom and develop your relationship with your intuitive guidance. Intuition is a soul awareness that we are all born with and the more we engage with it, the stronger it will become for us.
Awareness
Intuition is a very low key, subliminal form of awareness. It is not highly charged like our emotions tend to be, and so it can easily go unnoticed.
Intuition for people who are less aware usually is only noticed when it presents as an uneasy sensation or a foreboding feeling. It can be difficult to put your finger on exactly what the sensation or feeling is. Intuition can also be a 'knowing' without any sensation or feeling.
The first step to begin working with your intuition is to pay more attention to it! So, when you have that tell-tale sensation or subtle feeling, or that vague sense of knowing, focus on being more present with it. Ask yourself questions about what you are experiencing.
For example, if it's a knowing, does it come with any other sensations or feelings in your body? If so, where do you sense it in the body? What does it feel like? Emotions tend to be very pronounced and charged.