mirror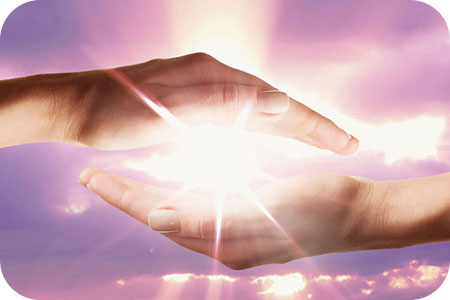 Science is catching up with the empath, literally. Recently I came across a fascinating book titles Mirror Touch by Dr. Joel Salinas, a Harvard trained researcher and neurologist at Massachusetts General. It explores the phenomenon of Mirror-touch synesthesia (MTS) – a rare neurological trait that causes someone to feel the emotional and physical experiences of other people.
The word synesthesia means joined perception, or to blend the five senses. Science recognizes over 80 types of synesthesia.
Because of Dr. Salinas and other brave professionals, science is sitting up and taking notice and actually exploring the brain and how it functions in individuals with these traits. Dr. Salinas uses his ability of feeling the emotional and physical pain of his patients to treat their symptoms, as if they were his own. The experience for him and others like him is challenging and draining.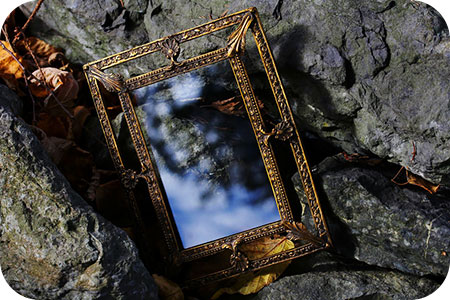 I just had a debate with a colleague about using a mirror as a divination tool, also known as scrying. She was adamant that the only type of mirror which can be used for scrying is a black mirror, which is made of darkened, smoky glass. In my experience this is not necessarily true.
I explained to her that one evening, in a dimly-lit hotel room, whilst I was brushing my hair in the mirror, I saw to my left, via my peripheral vision, my grandfather sitting in the room's armchair. He was smiling at me, and I remember this vision like it was yesterday.
I had only ever met my paternal grandfather twice, as a toddler, and I had almost no recollection of him at all, other than photos of him I was shown in later years. What I was told, on two occasions by psychics years later, is that he was always around me and that he would never allow any harm to come to me.