belonging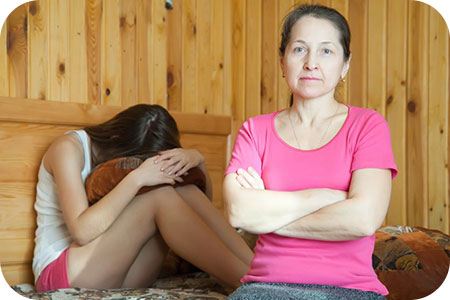 Friends can become family, and family can become friends. Both can happen, but sadly family becoming friends sometimes never happens. There is no guarantee that being born into family will mean that the closest relationships that you will have will be with your siblings, or extended family. On the contrary, I receive many heartbreaking calls from clients who have persistently struggled trying to develop a relationship with their siblings, to no avail.
As a psychic, I can independently look at the energy of people's family connections, and sometimes they were never meant to be close-knit, or best friends. In these cases, their personalities and the way they operate are often completely different. Attempts to create a relationship over the years may have miserable failed, and there is always one, or both, in that relationship who prefers to go to hurt and pain, rather than stepping back and looking objectively at the ways they separately think and operate.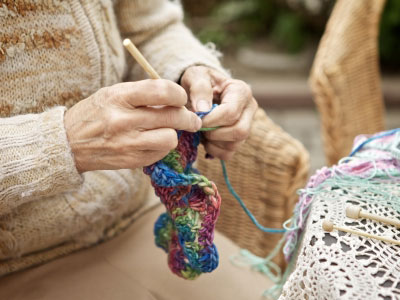 I like to frequent a well-known, local bookstore. It is my way of having peaceful fellowship indirectly with others. I don't have to talk to anyone, but the feeling of others around while I'm reading is a pleasant feeling. I always sit on the same chair, which is almost like a comfy love seat with others sitting nearby.
One day, while sitting there and reading, I noticed in my peripheral vision a lady to my left. She sat down on the sofa next to me.
She then looked at me and said, "I'm so sorry I didn't want to disturb you, but I think you may have known my grandmother. She attended the same church you went to."
I asked her which church she was speaking of and then confirmed that I had indeed gone there for a few years, but no longer attend. Continue reading →