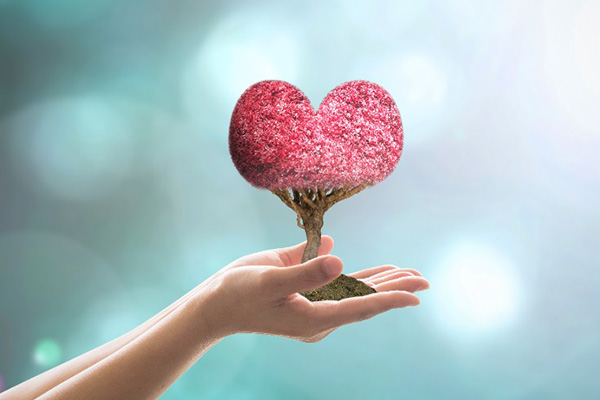 A new year tends to inspire the mindset of a fresh, new start. It is a time of high hopes that this year is going to be better, or that one is not going to make the same mistakes as last year. But what does spirit forecast for the year that lies ahead?
From my guides I received a confirmation that we will be on the right path this year as long as we keep our attitudes positive and our intentions true to our heart. As children of God, Source, Spirit, the Divine we are to always expect only the best, as long as whatever we desire does not harm or deprive others. If we set a sincere intention for our own highest good, as well as the highest good of others, the best will happen for us, in the right way, at the right time.
The year 2023 is set to be a year of greater tolerance, mutual understanding, unconditional love, compassion, and kindness. The world has grown weary with all the conflict, drama and hate in recent years.
At times it is difficult to find these noble qualities within ourselves, especially after we have suffered trauma, loss, or a major disappointment. However, the more we can dig deep within to express these qualities, the better this year will turn out for all of us.
This is a year to strive for the betterment of humankind. Spirit wishes to encourage us to make more of an effort in 2023 to help and support others wherever we can. It does not necessarily have to be financial or material if one simply cannot afford it, but is good if you can. There are many ways we can care for others, including a silent blessing, a hug, a prayer, a meal. Simply mowing someone's lawn, shoveling their snow, or doing their shopping can sometimes transform, even save a life.