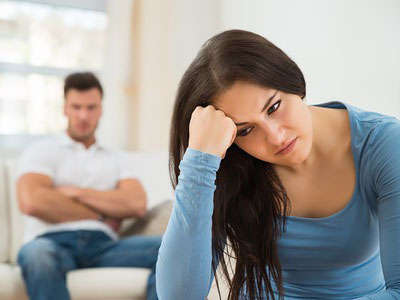 A trusted friend of mine has a funny saying that I find hilariously true. "Love is like the dew," he says, "it can fall on any piece of poo in the yard." He's right you know. You meet this person, you are inexplicably drawn to him. Then you get to know him better. You begin to share your feelings for each other, your views of the world, maybe even your plans for the future.
Then suddenly you also see his shadow side. "What is so wrong with that," you may ask. I asked that too, but then, as an empath and professional clairvoyant, I have come to understand how just those simple things can send a promising relationship into a tail-spin.
Why would loving someone and sharing your feelings with them be so damaging? It should be easy instead. You meet someone you have very strong feelings for, and he has feelings for you too. It should be wonderful and fulfilling, but in actuality it sometimes turns into something terrifying and destructive. Read the rest of this entry »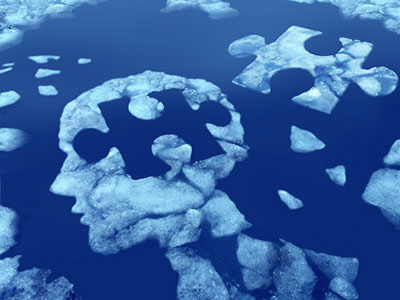 What if you were able to go to all of your perceived enemies, and realize they had all given you a gift through their enmity? One of my skills as a psychic is being able to 'play the tape' through a bad situation you may be enduring, and translate that out into something that is a great blessing in your life.
I will share an example from my own life. In sixth grade, I was playing with a friend in a park. She had a huge golf flag pole which she was recklessly swinging around. All of a sudden, she swung it at me and hit me on the right side of the head. I fell down from the blow, and had a splitting headache for days afterwards.
It was a traumatic experience. Unfortunately, since I was growing up in a troubled family, I was not able to confide in my parents. They were already divorced at that time. Read the rest of this entry »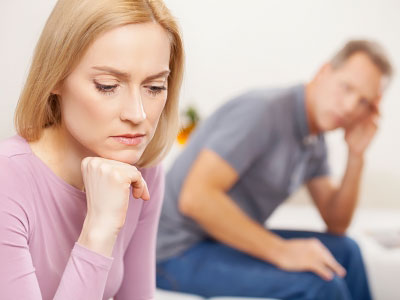 Accepting divorce as a reality is an important step in the healing process. One must mourn the loss of what could have been, but you don't want to get stuck in the past, because it won't change anything.
Acceptance is the most difficult step that one must take in releasing the past and begin a new chapter of life. Acceptance involves things like blame, resentment, and regret. We have the option to let go of negative emotions, which will give us the freedom to move forward.
So, now you are divorced, do you choose to stay bitter and hurt? No, you work through it and regain your strength, so that you can find yourself again. I know this is easier said than done, but nothing in this life is accomplished without some effort. You have one life to live, and you get to decide how you want to live it. Read the rest of this entry »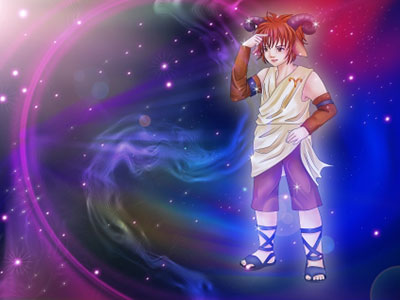 A child born March 21st to April 19th is an Aries. Aries children are smart and very physically strong and coordinated. They are usually very athletic. They may be very quick to walk and talk. Aries are also extremely enthusiastic about life and tend to be optimists.
They are known however to have a bit of a temper. It will help you to establish that you are the boss and not give into temper tantrums very early on in your Aries baby's life. Keep your calm and exemplify a dignified way of expressing anger and frustration. They are also know to hold a grudge, so teaching forgiveness will also be of benefit.
They are extremely generous and tend to want to give their toys to other kids. However, they may also expect to get some of their friend's toys in return! They are strong forces and can be demanding and bossy. If you teach them to use that power to accomplish rather than control, they can be anything they want. Read the rest of this entry »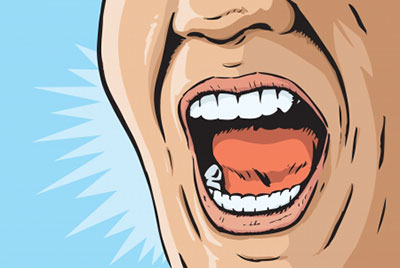 When I first moved to the  San Francisco Bay Area, I learned that if you want to get around quickly, it's best to walk everywhere. All the time spent walking gave me the opportunity to observe a lot about myself and my thoughts, as I ventured through various nooks and crannies of the city. On these walks, I also encountered interesting sights, fascinating people, and many exciting places, including bookstores and restaurants.
Sitting on the steps of Sproul Plaza, at the University of California, Berkeley, I always found a ragged looking elderly man. He perched himself on the edge of the curb with a Marie Callender's pie tin to collect money. But he was no victim; his energy was combative. He would yell at passersby, "I hate you!" If at all possible, people avoided him by crossing the street. His words still reached their ears, but that 50 foot distance gave at least some reprieve. Read the rest of this entry »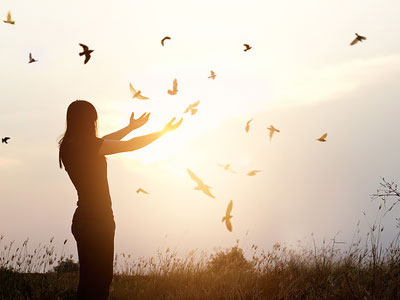 Think for a moment of all the heavy emotional burdens we tend to carry: resentment, anger, jealousy, vengeance, hatred. When we carry all that baggage, in some cases for years at a time, our mind, body and soul suffer the consequences. It can do a lot of harm over time, since these emotions are associated with very powerful negative energy! The good news is, there is a simple and effective way to leave all of it behind: the miracle of forgiveness.
True forgiveness is not just about our relationship to others. It begins with forgiving ourselves. If you were to take an honest inventory of your outlook on life as it stands right now, what would that be? Are you often judgmental, bitter or harsh on yourself and others? It's time to offer some forgiveness. Read the rest of this entry »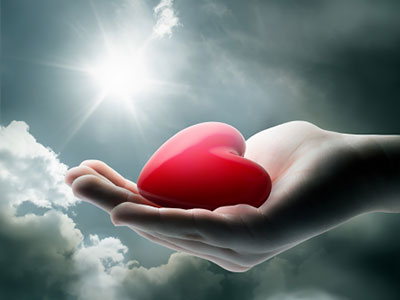 There is the fashionable notion these days for individuals to be branded as 'psychics' or 'empaths' if they are emotionally sensitive, or display a high level of compassion towards others. It is automatically assumed that people who are emotionally highly intelligent must also have an exceptional capacity for extra-sensory perception (ESP). Nothing could be further from the truth.
If anything, I believe this myth is only serving to confuse and mislead people, and may even cause further emotional damage, by imposing unreasonable expectations on some highly sensitive, or even emotionally vulnerable people.
I had many traumatic paranormal experiences in my childhood, and I was constantly overwhelmed by extra-sensory perceptions I did not understand. To find reliable information on the subject in those days was near impossible. The confusion and frustration I had to endure in my youth – often due to the ignorance of others – made me vow to research, learn and share as much as I could about psychic abilities. If I can spare just one gifted child unnecessary trauma, or inspire just one adult to come out of the 'clair closet', the bewilderment I had to endure would all be worth it. Thus, the reason for this article. Read the rest of this entry »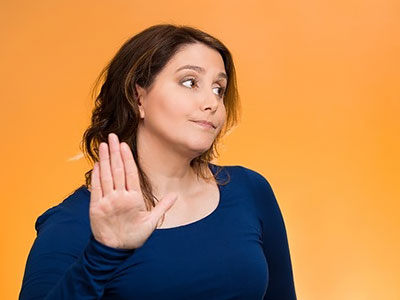 Some people believe in the Law of Karma, others do not. From my experience, personal and otherwise, karma is a very real law of the Universe. Recently, it seems the Law of Karma has shown up in my life more than I care to think about!
First, let me explain what karma is and is not. Karma is not the be all, end all of it. You determine your own karma based on your thoughts, actions and reactions. I liken it to a bank account. You either have a positive balance or a negative balance.
So, if you are a person of your word and treat others with kindness, compassion, love and caring, then your karmic bank account will be in the positive. On the other hand, if you are a person who treats others with disdain, judgment, ego, and total disregard for humanity as a whole, then your karmic bank account will be in the negative. The latter is something I hope I avoid on a daily basis. Read the rest of this entry »