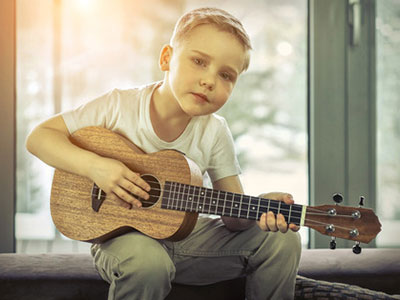 Coming from a family who never communicated their personal feelings, I learned a lot about the importance of communication between age groups in my early teens, when I was sent to live with a Dutch family with three children for several months.
I always admired their closeness, but it wasn't until I actually moved in with them, that I realized just how far their caring and sharing went towards feeling part of such a close knit family. They prayed together too, and included me, always asking for healing for my mother who was having treatment at the time for her 'nervous condition.'
In later years, as a recovering alcoholic in Alcoholics Anonymous (AA), I would often hear the expression, "A family that prays together, stays together." I am sure this family has stayed close all these years, even though we have lost touch. Read the rest of this entry »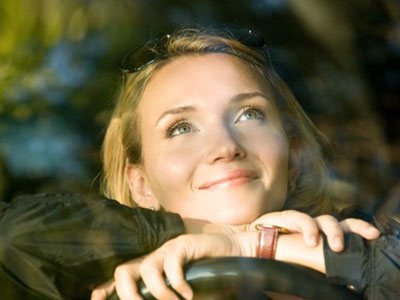 There are times when we are tempted to withdraw from the world, sit around, and feel sorry for ourselves. For many of us it is all too easy to get into the rut of complaining about how everything bad only happens to us, and how unfair life is. Some of us also easily complain that other people seem to have everything, and we have so little. When this kind of thinking takes over, it may be time to ask yourself some really tough questions.
Am I in a comfort zone? Is it really too difficult to make the necessary changes to have a better life? Do I really want to get well? What benefits am I possibly getting from choosing to remain stuck? Has my circumstances or my health status become my new identity? Am I always looking in the rear-view mirror, wishing I could rewrite the past? Do I obsess about what could have, should have, would have been? Read the rest of this entry »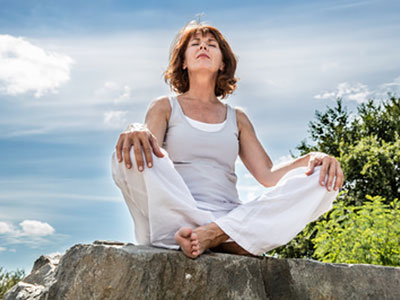 You are not your thoughts, or your feelings. You are the soul who has the ability to observe and experience those thoughts and feelings. You've may have heard this before, but the concept is one that has had such a huge impact on my life, I simply have to share it!
When I made this realization, I had already been working on my own inner dialogue. Until I paid attention to it, I hadn't even realized how harsh it was. Our minds are often full of chatter which, when left unattended, can become a breeding-ground for limiting belief patterns.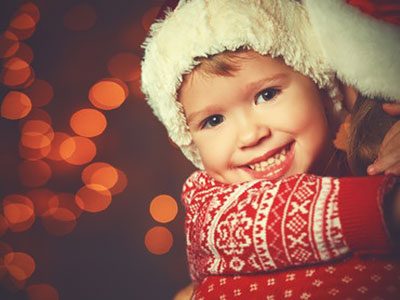 Christmas music was playing everywhere on San Francisco's Union Square, bringing the holiday spirit alive. As usual Union Square bustled with energy. It's always exciting to observe. The ice skating rink in the middle of the square is a popular tourists attraction, and every year at this time the air is ripe with the holiday spirit.
A larger than life Snoopy (Charlie Brown's pet beagle in the comic strip Peanuts by Charles M. Schulz) decorated the entrance to Macy's department store. It was next to a brilliantly lit Christmas tree, with the word BELIEVE formed by tiny, bright white lights streaking across the entrance to the store. Read the rest of this entry »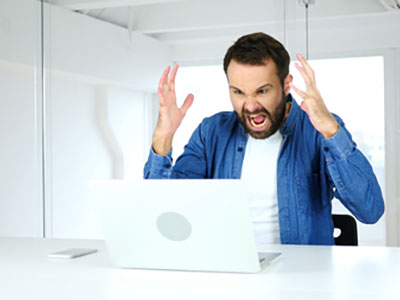 I can't even begin to tell you how many times I've heard comments like "people are losing their minds," or "folks are sure cracking up lately!" The last one is from my sweet Grandma. She says this almost every day when she watches the news. She does have a point – it definitely does seem that way, doesn't it?
I noticed people losing their minds on the road, at the gas pump, and in grocery stores. There was also the women at the salon, talking on the phone with someone. Many people do seem to be so quick to anger. Some even go into a mad rage over their hamburger not being cooked right (as we heard recently on the news). Read the rest of this entry »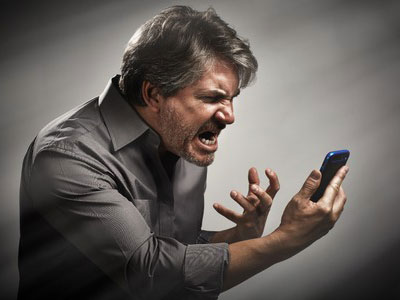 Energy protection is one of my passions. I take it very seriously. It is vital for our health and mental well-being, so we take the time to do things that will help promote our energy, health, happiness and mental clarity, right? Why then do we still find our energies being drained sometimes? Often times we don't even realize who, or what is causing this drainage.
My grandma's fingers are so badly crippled that she cannot text, so she asked me to do her a favor and just send a message to someone on her behalf. I knew in my heart that if I did send this for her, it would be an opportunity for the receiver to throw negativity my way, or rather attempt to. So, I kept putting it off, but she kept begging me. Read the rest of this entry »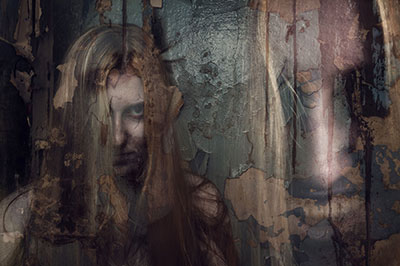 In my previous post I mentioned some astrological points that are in all our charts, namely, Lilith. This concept in Astrology is named after the female demonic figure Lilith in Jewish mythology. There are so many dark stories and myths surrounding Lilith, and therefore some scary points in Astrology have been named after her. Her name evokes thoughts of the mysterious, malevolent, sinister, forbidden and catastrophic. The negative is certainly valid, and it is up to the native to act out these energies in an, if possible, positive way.
I also described a not-so-evil feature of Lilith – one that came to me through meditation. The positive energy I received was about survival. This dark goddess is not all bad. She shows us how to work through situations we can't always describe to others. Read the rest of this entry »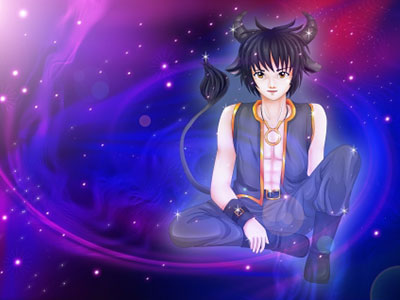 A child born April 20th to May 20th, is a Taurus. Taurus children are very responsive to touch. They need a lot of physical connection and affection. Because they are very sensory, they may be sensitive to certain clothing and materials as well as water that is too hot or too cold. A garment tag rubbing their skin will drive them crazy!
Taurus is ruled by the five senses. They are very likely to put everything in their mouth, and to be thumb suckers, heavy nursers and big eaters.
They are also very stubborn! They are born under the sign of the bull, which means they're sweet and quiet, until you try to force them into something they don't want to do and they won't budge. Read the rest of this entry »