Posts Tagged 'psychology'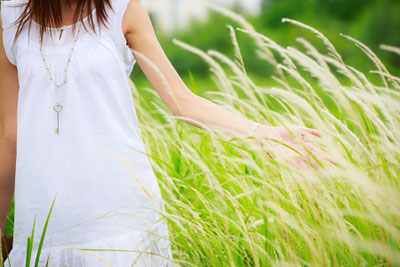 Imagine for a moment that you have a radio, and instead of tuning in to a single stations, all of the stations are playing at once. That's what life sometimes feels like to a Highly Sensitive Person (HSP) – a designation coined by psychologist Dr. Elaine Aron, which indicates someone whose senses are more attuned than normal to the stimuli around them. The word "empath" is sometimes used to describe highly sensitive people, and other groups, such as those on the autism spectrum.
Aside from sealing themselves in soundproof rooms, or wrapping up in padded clothing, what can they do in a world which sometimes delivers sensory overload? It's best for the HSP to avoid certain things and situations. Read the rest of this entry »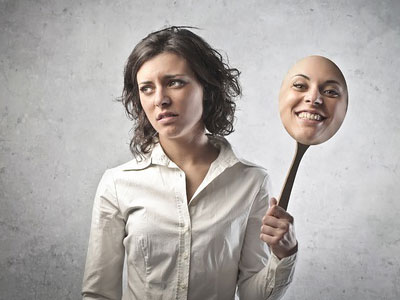 There is natural balance between pain and pleasure. Yes, we need to be hopeful, choose happy, and be positive. But what if you are sad, or depressed?
The students that committed suicide at the colleges where I taught were always the brightest stars, known for being happy, and helpful to others. People were always shocked when they chose suicide.
America worships 'happy' and 'positive attitude.' What is our aversion to the so-called 'negative'? Why are we rejected for being a 'downer'?
If a person is truly happy and content from the inside out, someone else's upset mood, depression or anxiety will not affect you! People react badly to 'negativity' because it stirs up their own unresolved issues. It makes them feel their unresolved issues. Read the rest of this entry »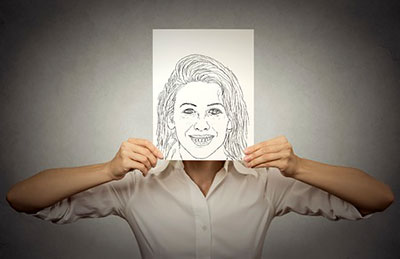 Perfection. When we are a ball of light on the Other Side, there is only one kind of perfection. But here on Earth, fluidity of movement, acceptance, surrender, flowing into change… this is perfection. Earth perfection is the ability to fully embrace, love, laugh at, and survive the roller-coaster ride we chose before we came here.
Many healers and therapists sell themselves, in part, by projecting a public image… and sadly, many of their followers are mostly attracted to only that image. Why is that? Perhaps the idea of having an 'ideal' allows people to kind of let themselves off the hook, by declaring, "Well, I can never be perfect like her!" Or maybe we just like the idea that somehow our idea of perfection really does exist. Read the rest of this entry »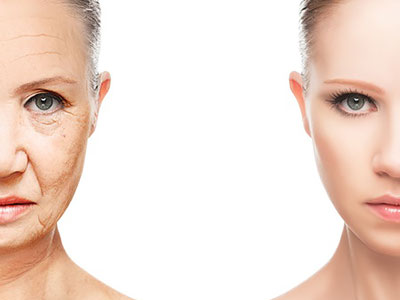 There is an ancient belief system that everything can be seen in one's face. Your emotional state, your physical state, warnings, strengths and weaknesses. Lines on the forehead are said to represent issues with the intestines. Lines between the eyebrows, just above the eyes, represent issues with the liver, while lines under the eyes represent issues with the kidneys. Lines or swelling of the nose represent issues with the heart, and lines above the lip, below the nose, represent issues with the sexual organs.
Lines or wrinkles are inevitable. However, we have all seen someone in their 20s who has lines as deep and prolific as an 80 year old, and sometimes you see an 80 year old who has the skin of a 25 year old. What is their secret? Read the rest of this entry »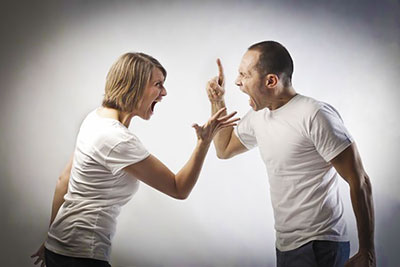 New research from UC Berkeley and Northwestern University revealed that the negative behavior of some couples during conflicts can causes physical symptoms. The study specifically revealed that outbursts of anger may predict cardiovascular health problems later in life.
This isn't anything many of us didn't already know. The spiritual community has always known that emotions are linked to health, and that our behaviors today can predict the development of negative outcomes in our future. The way you argue or fight will directly result in manifesting in your body, either immediately or over time. Read the rest of this entry »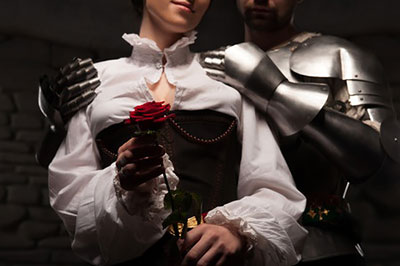 I have heard disturbing stories of metaphysical gurus and spiritual teachers sexually exploiting their followers or people under their care. This raises questions around the ethics of being in a helping profession, and also how to be on the receiving end of such help or support. Is the spiritual community paying enough attention to red flags and boundaries?
When do we set boundaries? One does not want to be too paranoid, however waiting too long might send the wrong message, like "your behavior is okay."  We want the help, but sometimes the price we are asked to pay is not so clear. I shall explore the intricacies, the dance, of this aspect of a helping relationship through the narrative below. Read the rest of this entry »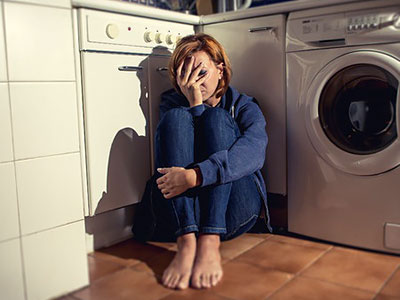 "Dear Isthemus,
I have struggled with depression for many years. I used to have highs and lows. During the highs I was invincible, untouchable and successful. Everything I touched seemed to turn to gold (in my mind). My personal appearance would be well-manicured, my house immaculate, gourmet meals were served for breakfast lunch and dinner. I would start new businesses, for having a husband, two children and a full-time shift job was not enough.
I launched these businesses with great success while on my emotional highs. Money excited me – not other people's money, but the money I was able to make during these manic bouts.  I loved it and loathed it all at the same time. I barely needed to sleep. I would spend lavishly on those I loved. Read the rest of this entry »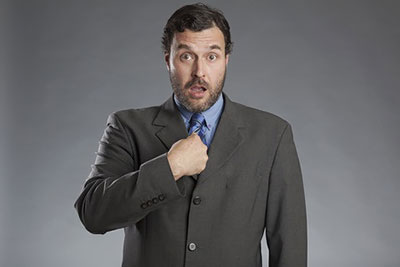 It is quite a common occurrence to hear people talk about experiences using the word "you" instead of "I". Why is that?  Many therapist types do not say "I" as the mainstream profession discourages too much disclosure – a protocol I abhor.
I personally want to know who is trying to assist me. Is it some book educated youngster, or someone who has lived some authentic life lessons close to my own challenges? I prefer the latter, but it is hard to find out if your "therapist" ever struggled with drugs, poverty, sexual orientation, suicide, and so forth. What a shame that this is the trend in psychology and other helping professions. Read the rest of this entry »