Posts Tagged 'nightmares'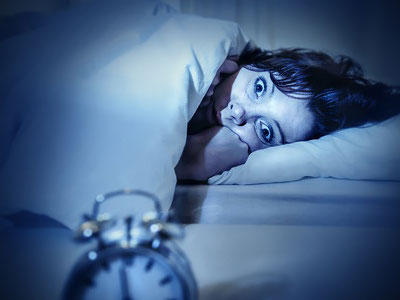 Dream interpretation has never been a specialty of mine. However, I do feel moved to write about a precognitive dream I had, and successfully acted upon. This dream happened during the recent Mercury retrograde in August this year.
I dreamed that my vehicle barely evaded a rear-end collision with a car in front of me. At the time, I was postponing repairing my vehicle, due to the fact that I had made the transition from working outside the home, to working from home.  I am fortunate to live in a location where almost everything I need is within walking distance.
My car's brakes were almost completely shot to the point where they were metal on metal! The dream's message was clear: do not be foolish, and do not depend on your luck. "Get the brakes fixed!" the Universe said, in no uncertain terms. Read the rest of this entry »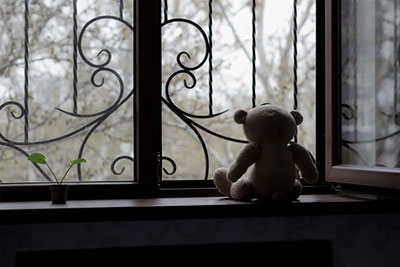 Repressed memories are the hallmarks of deep-seated trauma and hurt. Recently a close friend shared her experiences with what she could only label as 'repressed memory.'
For years she had a recurring vision that left her with more questions than answers. There were physical symptoms that went hand-in-hand with those visions, for she could hear the pounding of the blood rushing through her ears and she could smell the inside of the building she ran into. She also remembered the thoughts that were racing through her head, "I can never tell anyone about this…" She had no idea what it was she was withholding from herself and others. Read the rest of this entry »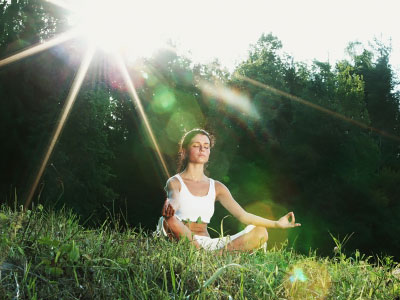 I recently found myself experiencing the most intense, hectic dreams and unusual symptoms. I became very concerned about what was going on. Physically, I was feeling awful, although I had no underlying health condition. I was experiencing  headaches, and literally felt as if I had been beaten up. Any kind of concentration eluded me, but I did manage to do a reading for myself.
I don't generally read for myself, for fear of reading too much into a situation. However, this reading revealed to me that I had been under psychic attack for several days!
It didn't really matter to me from where such an attack might be coming from. It was also not important to me that such negativity ultimately will return to the sender with a vengeance. I just wanted to clear it. My only concern was to immediately restore powerful psychic protection around me, and to be sure that I never again forget to maintain regular psychic protection for myself. Read the rest of this entry »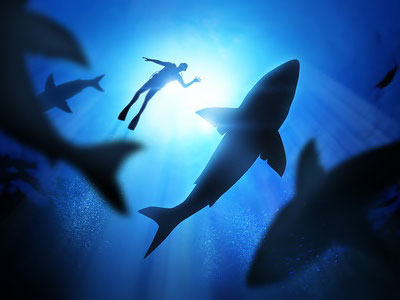 Last year, I woke from a dream that had me worried about a close friend for months before he went on vacation. I vividly 'saw' him sliding off a dock and into the mouth of a giant shark, which savored every bit of him, before he disappeared. Alarmed, I awoke and sat up, shaken by the gruesome vision.
Knowing my friend well, I knew that if I told him about my dream he would just gently look at me with concern, as if I was crazy, and then change the subject. He would give me the same expression he gave me when I explained to him that fairies were real, but are not visible to everyone. I knew that if I pressed the subject, he might even make fun of me to all our other friends. Yet, I knew I had a responsibility to warn him of impending danger, but how? Read the rest of this entry »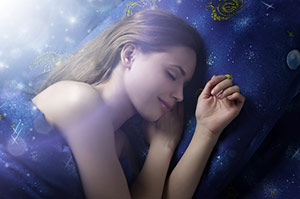 One thing that almost every one of us has in common is our dreams. Even if we don't remember them the next morning, we dream each and every night.
But what do they all mean? Dreams are a way for the subconscious or psychic part of ourselves to work out our problems.
Many of our dreams feature larger-than-life or fantastical images that couldn't possibly exist in the real world. That's because they are symbols. Many have written on the subject of symbolism, from the ancient Egyptians to modern psychologist Carl Jung. Just as no two people are alike, nor are their dreams.
You may often ask yourself how to interpret your confusing or murky dreamscape. The first and best way is to keep a dream journal. It's preferable to have it by your bedside, so you can write it down once you wake up. As you start doing this, you will notice patterns emerging. If you meditate during your waking hours, these recurring images will no doubt appear there as well.
Read the rest of this entry »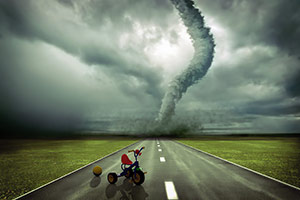 I have had many interesting dream experiences over the years and have witnessed how they often do reflect what is yet to come. I discovered this powerful prophetic nature of our dreams at a very young age.
One of the most memorable dreams from my childhood years involved a tornado. In this recurring dream I could hear the tornado sirens going off and I kept seeing an odd image of a piece of straw that went into a telephone. I kept seeing the time being 4:23 pm and I when I woke up, I knew that something was bad was going to happen. Every time I had the dream the tornadoes would get louder and louder.
Later, in April 1974, I was over my at my grandparents house when the tornado sirens went off. I was 12 years old and I started to freak out, because of those dreams I had been having. The sky was very dark and my grandparents had me go down into the basement for shelter. I remember my grandparents lighting a old oil lantern so we could have light. Read the rest of this entry »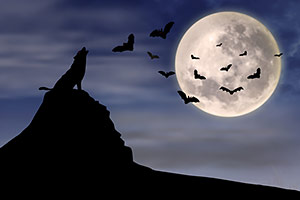 While meditating one afternoon and deep in the alpha state, I heard a male voice say to me: "You need to work, because someone needs you and needs to hear the message that you were given last night." I was not feeling very social and certainly not feeling much like working, but the voice was crystal clear.
I kept meditating and let it soak in. I mentally asked this voice to show or tell me how and what could this message be? Then I immediately saw an image of my dream journal.
Once conscious, I went over in my mind what I had just heard. Then I went to my room and grabbed my dream journal, which I keep by my head when I sleep. I always keep a clip on night light, so that I can see when I'm recording all my dreams – I often record them throughout the night. Over the past ten years I've gotten really good at waking myself up after a really good dream and writing down all I can remember. Read the rest of this entry »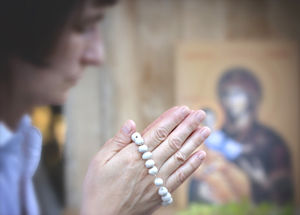 Humans' perfectionist tendencies arise in all forms of study, application and discipline.  This is most apparent in spiritual endeavors. This is as yet an unproven voyage or ascension that people of all cultures seem to believe in. This serves to help us survive reality, survive loss and connect with loss in a more positive manner. Many people have respected their ancestors and still do perform rituals. These caring gestures can be uplifting but also estranging, jettisoning us into a world that we can only dream of, never touch and only abstractly understand.
The ascension process has many pitfalls and points of despair. It is as if the common theme in all ascension is some form of penance, suffering or denial of the physical body. This denial to me is somewhat unnatural and can be taken into forms of zeal and eventually political extremism that has no benefit except for the illogical conclusion that one will be assured a safe place in paradise. Read the rest of this entry »