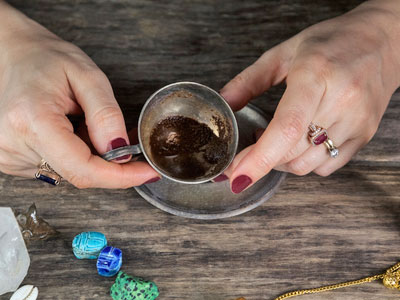 Are psychic gifts passed on in certain families? In my family it would certainly appear so.
My maternal grandmother was married at the tender age of 14, had her first child at the age of 16, and just carried on from there. Her life was not a particular happy one. My grandfather worked a steady job with good pay, however he was a alcoholic, as well as a womanizer so money was not always prevalent in the home.
Although she was christened Flora Mae, she was always called 'Mumma' by everyone who knew her, because she was a mother figure to many beside her own family. As we grew to know and appreciate Mumma, we had a sense there was something unusual about her. Read the rest of this entry »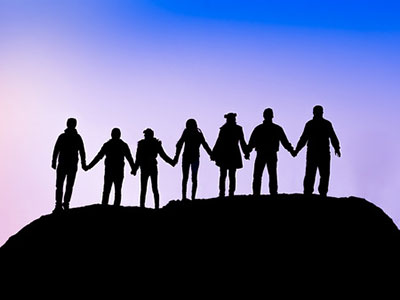 When we hear the term 'soulmate,' we usually think of romance. But did you know you have an entire soul family here on Earth? Who are these people, and how do we find them?
Your soul family are those people you've probably known over many lifetimes, and whose auras and experiences are similar to your own. When you meet one, you may find yourself drawn to him or her, even if there are differences in background, age, or culture.
As with all good friends, a soul family member will instinctively understand and support you. When you meet for the first time, you might have a conversation that lasts for hours. And you'll always be happy to see them, even on your worst days. It's almost like being in love, but purely platonic…though you might wish you could marry the person, even when they're not your preferred romantic gender. Read the rest of this entry »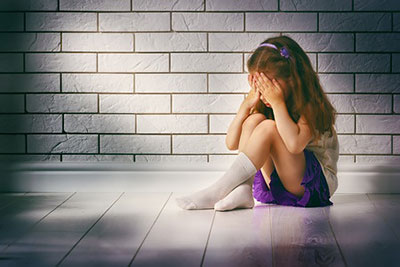 Many spiritual seekers are looking for some sort of evidence of past lives, or an afterlife. Many of us yearn for a way to recover from the spiritual amnesia that we are apparently born with. I believe we are born with clues into our past lives. These clues are so much a part of our daily lives, we simply overlook them.
Have you ever wondered where birthmarks come from? Or, if there is any link between birth defects and reincarnation? I'm not referring to the marks that are hereditary. I'm referring to those brown or red spots, also known as 'strawberries' or 'angel kisses.' These marks typically appear at birth. Some are located between the eyes, or on the neck, stomach or lower back, essentially anywhere. Read the rest of this entry »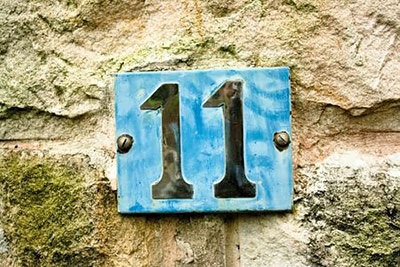 In my previous blog about Guiding Numbers, I explained that many spiritually aware people are frequently seeing certain number sequences; how these numbers could be affecting our lives; and what some of the sequences may mean. These number are typically seen on digital clocks, license plates, receipts, home addresses, text messages, and so forth. They are signs given to us by our spiritual guides, or the Universe. In the previous article I listed the most basic sequences of 000 through 999, but I didn't elaborate much on 11:11. This number sequence is one of the most important to be aware of, in my opinion. So, if you are seeing 11:11 all the time, the following information definitely applies to you. Read the rest of this entry »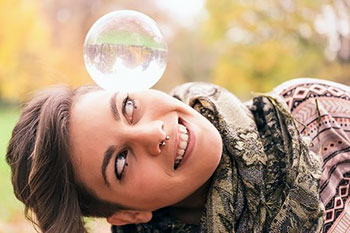 Am I psychic? Do I have the gift? I hear this kind of question a lot. It's a pretty common thing for clients to ask. In my view, if you have to ask someone if you are gifted, then more often than not you don't have a gift.
Now, when I am doing a reading, I can usually feel if you have it. Notice I say usually, not always. Experience and trusting yourself is the only way to really know.
When people ask this question my answer is that the only way to find out for sure is to use your ability. When a situation occurs, follow your intuition. If you are gifted then things should turn out okay, with the pieces of the puzzle falling into place. You cannot be afraid to use your intuition. That's the only way you can find out. Read the rest of this entry »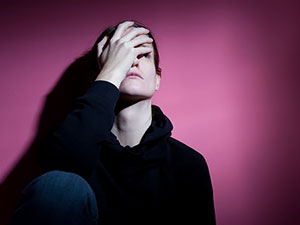 Lately, I have been hearing cries for help from some clients who say things like: "I really don't want to be here anymore, and I won't even be missed if I'm gone". In my experience this sense of hopelessness amongst people has intensified this past year.
Some 18 years ago I was very ill, and from this traumatic time in my life I came to realize that we do plan our lives before we incarnate. I vividly recall one out-of-body experience during an unconscious period of my hospital stay. There I sat with a counsel of wise beings who told me I still had work to do, and it somehow all made sense to complete the lessons this time, even though, quite frankly I really did not want to be here either! So, based on some profound spiritual experiences, and well as past life regression, I do believe we have a 'pre-birth plan'.  I feel my pre-birth plan was discussed long ago with that same Counsel of Elders who was there during my profound out-of-body experience in intensive care. Read the rest of this entry »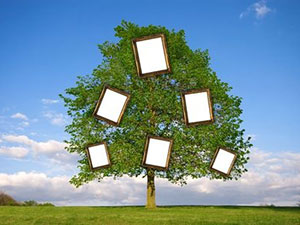 All my life I wanted to find out about the origins of my psychic ability. I wanted to know if it was handed down to me from my ancestors. This question was frustrating at first, because I kept hitting a brick wall. Until my wife got me one of my best birthday presents ever: a three month subscription to a genealogy service.
As I was loading the disk onto my computer, I felt a long and winding road to the truth was ahead. Which side of the family do I start with? My mother's side, or my father's? I asked my spirit guide for help and she guided towards me starting with my father. This was unexpected, because all I have ever heard from the family is how I inherited my psychic talent from my mother's side of the family? Read the rest of this entry »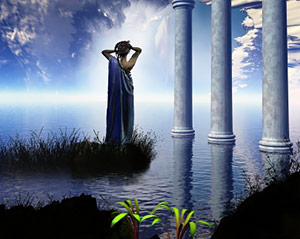 Have you ever had such a powerful sense of déjà vu that you couldn't shake it? Felt a strange connection to a certain place, or a certain period of history? Chances are, you're experiencing the memories of one of your past lives.
Because the laws of physics tell us matter can be neither created nor destroyed, all of us carry traces of our ancestors' memories. We also maintain memories of our former lives within our genetic code. How else can we explain certain people's ability, for example, to speak fluently languages they never studied, or play musical instruments without formal instruction? The answer may lie in their past lives. The good news is, past life memories are accessible to most of us, and it is not even necessary to seek the help of a therapist (although some do, and a good past life regression therapist can be invaluable in this quest.) Read the rest of this entry »