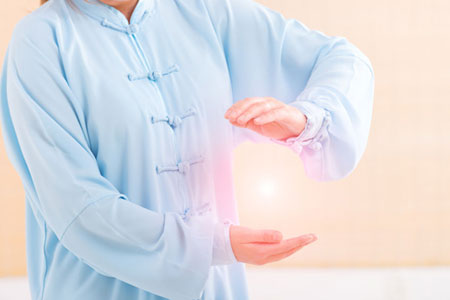 The first month of every new year, I do a meditation to seek divine guidance and spiritual insight for the greater good of humanity and the world we live in. Our modern world has become a very complex place and there is more going on than we've ever experienced before in our lifetime. The message I received this year was loud and crystal clear, and I was a bit surprised.
This year's message was all about physical activity, movement and the importance of energy activation in the human body. Spirit basically recommends we get our physical energy realigned and flowing freely for the purpose of love, service, joy, prosperity, creativity, and wellness. This is essential now, more than ever.
We must find enjoyable ways to move our bodies this year, so that anything externally or internally, that affects our physical and energetic body and heart, can be unblocked and unlocked. Our alignment with spirit depends not only on the mind or consciousness, but also on the physical body.
When we become physically more active on a consistent basis, things become easier in all other areas of our life, and we are able to serve in the ways we were called upon by Source.
Some ways to open your body to greater energy flow include therapeutic massage, Reiki, Yoga, Qigong, Tai Chi or any of the martial arts, energy attunements, sound baths, reflexology, aromatherapy, acupuncture and breathwork. Basically, anything that gets your chi moving, the circulating life energy that according  to ancient Chinese philosophy is inherent in all things.