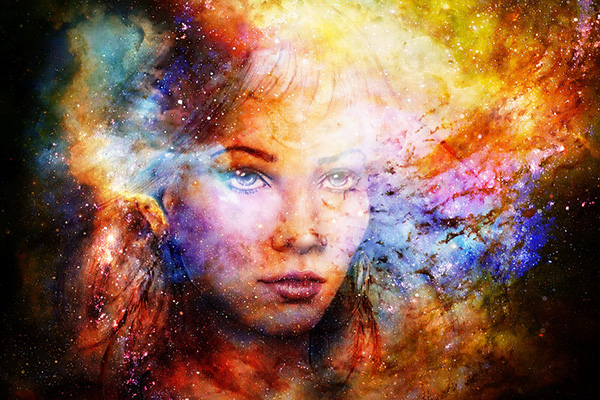 Sometime around the year 1967 my parents told me one day that I was going over to grandmother's house so that she could watch me while they were going somewhere for the day. I begged them not to take me there, because the place was haunted. I felt like something was always watching me at that house… and it was not my grandmother! But my parents told me my cousin Alan was going to be there too, and I would have someone to play with. So I reluctantly agreed.
When we pulled up my aunt and uncle were just driving off, so at least I knew my cousin was there and we could play with our trucks. When I walked in there was a little girl beside my cousin. My grandmother introduced her as Sally. She also watched Sally while her mom and dad went to work.
While my cousin and I where playing, Sally was happily playing all by herself. She was talking to an imaginary friend and they were playing with her dolls. At lunchtime I remember feeling like someone was tickling me at the table. Sally told me that I was sitting in her friend's chair and asked me to move.
There was an empty chair across from me and I asked Sally why her friend could not just go and sit over there? Then I felt something pulling on my ear really hard, and I jumped! I quickly moved over to the other chair. I looked at my cousin, but he didn't say a word. He just looked at me with his eyes really wide open.
When my grandmother returned to the kitchen, I told her that I wanted to go home. I wanted to call my mom and dad to pick me up. But she had just finished talking to my mom, who asked for me to spend the night at my grandmother's. They would pick me up the next day. I was not impressed.