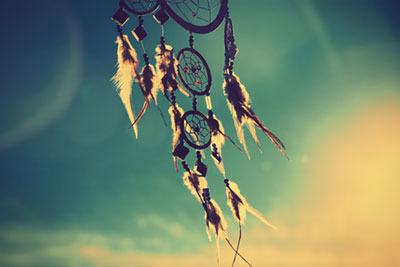 Dreams tell the hidden truth and help us to understand ourselves. Shamans and mystics believe that there are basically three types of dreams.
Lower world dreams connect us with our instincts. We see these dreams in archetypal symbols, myths, colors, nature, gods, goddesses, animas, elementals and mythical beasts and characters. There are secrets hidden in these symbols. Archetypes are also present in everyday objects such as cars, or clothes.
Middle world dreams are where we work out emotional issues in our daily lives. We dream about ourselves at work, play, and where we live. We dream of our relationships, our crushes, old flames, our family. Read the rest of this entry »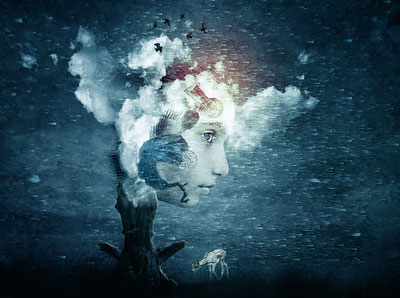 Everyone dreams. Whether it is a daydream, meditative dream or when you're sleeping, we dream all the time. Many dreams carry symbolic energy within them, often containing spiritual messages for the dreamer. Dreams are not always easy to interpret, whenever we manage to remember them, but dream analysis can be developed as a practice. All it takes is some patience and perseverance.
The daydream or 'awake dream' is simply those things that you envision for your life. You may dream of a life partner, family, new house, vacation, new car, promotion at work, and so forth.  Awake dreams are important, as they are a way to bring your true heart's desires to the surface. Read the rest of this entry »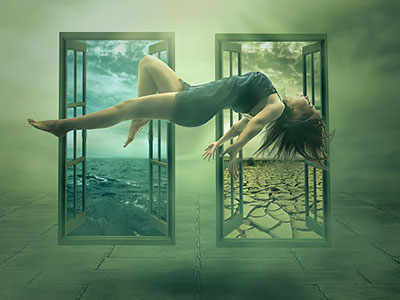 Each and every night, as we go into a sleep state, and every single time we are in a meditative state, lucid or otherwise, we are actually on the Other Side. The power of the mind does not exist only on this earthly plane. We are in realty multidimensional and once we get a grasp on how all this works it can be exciting. We can also learn how to maneuver this phenomenon to greatly enhance any aspect of our existence.
Did you ever take the wrong set of stairs, or got off on the wrong floor? Becoming aware of the Other Side is like going into a gigantic building for the first time. How daunting is that! Although you might know which office you are heading for, you may not know exactly which direction to take. There may be a list of office number on the board, showing exactly who or what is on each floor. But you may not be fully aware of what each service was, or if you do know what each person was qualified to do, you may still not understand the meaning behind each set of professional qualifications. Read the rest of this entry »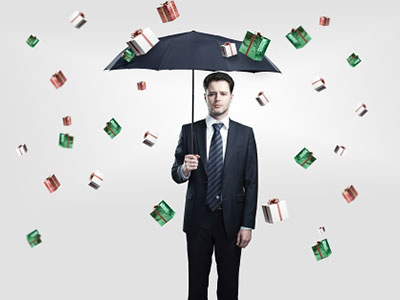 Yes, what you expect you attract into your life. When you are told by parents, friends, peers, and most important of all by self-talk, that you are not good enough, smart enough, attractive enough, or can't ever do anything right, and you choose to believe it, then it will be so. Over and over again, this reinforcement to the subconscious mind will ultimately manifest as your truth.
The subconscious mind believes all that it hears as truth. The self-talk and doubt is also believed as truth. The subconscious mind is like a child, willing and ready to accept all input, especially if it receives the same messages repeatedly. Read the rest of this entry »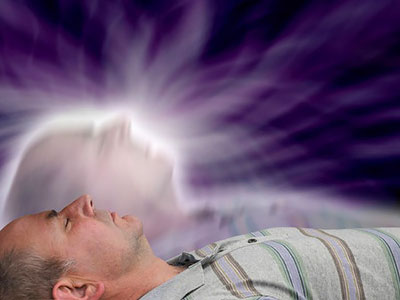 For many years the phenomenon of out-of-body experiences (OBE) has intrigued doctors, scientists, scholars, theorists and spiritualists.
Most often OBEs are associated with illness or traumatic incidents, but in 2007 British and Swiss researchers published studies describing how it may be possible to produce OBEs in healthy people.
Some experts believe that the subconscious takes us out of our body at night. It is believed that with practice you can use this to your advantage and train your subconscious to actually 'wake you up' after it has left your body. There are many methods to use to impress this idea on your subconscious, including listening to subliminal OBE suggestion tapes, affirmations, visualizations, reading books, and listening to music that has OBE-suggestive words. Read the rest of this entry »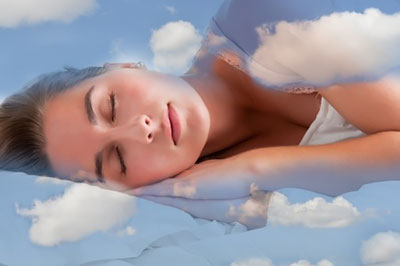 I awoke this morning remembering a dream that felt so real. Dreams are so mysterious. Like the deep sea, there is much uncharted territory in the dream realm. My dreams are special to me and I try to listen to their messages.
I'm not alone in my fascination with the dream state – nearly every culture throughout history has valued the wisdom and spiritual depth contained in dreams. Native Americans saw dreams as another form of reality and a doorway to spiritual awareness. They valued the messages dreams conveyed and saw them as guides for the living. Many cultures have tried to interpret the important messages dreams communicate about our lives and some cultures traditionally perform sacred rituals to elicit dreams. Read the rest of this entry »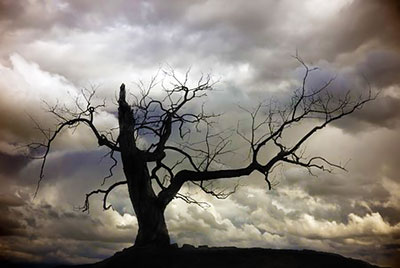 There are many places around the globe that often, for seemingly unexplained reasons, appear to have an amazing energy draw. One such township is in  the beautiful setting of Fort Langley in British Columbia, Canada. People have been coming to this small area for many years and may be at a loss to explain why exactly they are compelled to visit this area time after time.
Aside from the fact there a number of antique shops and quaint stores in Fort Langley, there is also an air about the town that almost suggests a magic and a connection with times past, but not entirely forgotten. The town boasts many older Victorian homes and situated right on the main strip stands a majestic  library that forces one's eyes to be drawn in that direction as a matter of course. It was from this very handsome structure that a massive psychic fair was held each year by a spiritual, self-motivated entrepreneur. Read the rest of this entry »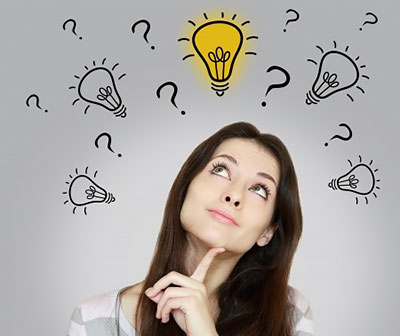 A new year recently arrived and with it came thoughts of fresh starts and challenging adventures. Whether one makes New Year's Resolutions is immaterial. The attitude of optimism is key. Within the realm of possibilities lies the opportunity to evaluate your current standing compared with your desired end result.
Visualizing the sought-after outcome is paramount in creating your reality. Whatever you focus on intently will manifest consistently. Remember, what you think about, you bring about. Continue to focus on the positive outcome, not the intricate steps necessary to attain success. Believe that the environment you have visualized continues to manifest in the background.
If you continue to give energy to negative scenarios, you will create more of the same. Stay stuck in the mire of discontent and you will remain frozen in that spot. It is impossible to take flight when slogging through the quicksand of doubt day-to-day. Read the rest of this entry »