divine feminine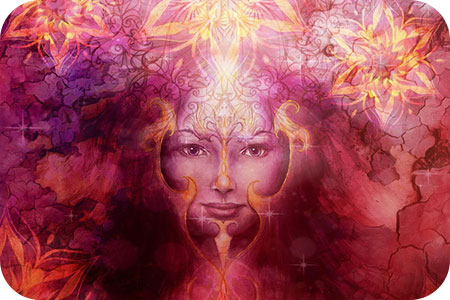 Sometimes when I do psychic readings, I sense a powerful female presence from Spirit, with wings spread wide, who appears to be lending strength and support to my clients. I recognize her as the Egyptian Goddess Isis, or by her Greek name, Auset.
When Goddess Isis comes into a reading, I know that serious business is at hand and that my client needs to be brave, strong, and to believe in themselves. This brings in the grander subject of the Divine Feminine and how that is showing up during my client's reading.
The awakening of the feminine is alive and happening all around us, and more widely recognized now than ever before. The rise of the Divine Feminine is showing up in all sorts of arenas, including the corporate workplace. Women, as a whole, are speaking up and no longer have much tolerance for sexual discrimination, lower pay rates, or other outmoded ways of female disempowerment.
However, the interesting thing about the Divine Feminine is that it has a quality of power that is not based on forcefulness. It works more in alignment with the psychic realm and intuition.  The Divine Feminine works in harmony with what is, and ways to empower everyone.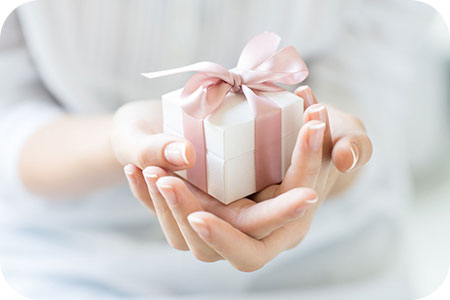 It is not that difficult to make wishes come true! I believe that one has to imagine the wishes well, because they do occur all the time, and usually they are made of love and beauty. It is as if one were alone on a planet, like the character in the renowned French novella, The Little Prince, and that if one would be able to do one thing well, one would have only two desires: a love and something to regard… perhaps both in one. A flower to love, or a flower that turns into one great love. That is all one needs to love. Nature and beauty that turns into a person. That is the essence of feminine beauty.
Perhaps though the only thing that The Little Prince did wrong was keep her in a glass coverlet, only to protect her from, I would assume, cosmic rays. Yet, even with that, she grew lonely as the flower was in herself the only one of her kind. As such with his one world and in herself her one person or her one being, the Prince did not really become betrothed to her, despite her being his, and her being the most looked after. She was after completely covered, and also with her cover, had no shade and unable to bloom. She would after all have no way in which move which allowed the Sun's rays to harden her.