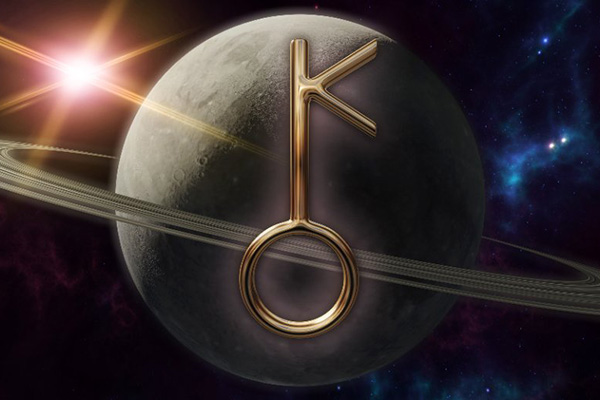 A lesser-known celestial body to watch if one is metaphysically inclined is the planet-like asteroid or comet known as Chiron, which orbits between the planets Saturn and Uranus. It is named after the wise centaur in Greek mythology who could heal others, but not himself, and is associated with the archetype of the 'wounded healer.'
Chiron went retrograde recently on July 19th and its reverse trajectory will last until December 23rd, 2022. This astrological event will challenge us, as Chiron symbolizes the unhealed pain and unresolved past traumas we still carry within. It represents our deepest, core wound and our efforts to heal that wound. The good news is, despite a retrograde cycle bringing challenge, it also bring opportunity for expansion and growth.
Chiron is currently in the fiery, action-oriented sign of Aries where it will remain until the year 2026. This is a difficult placement, because Chiron is all about deep introspection, delicate shadow work and patiently working towards the healing of old wounds, while Aries has little patience in such matters and just wants to 'get on with it.'
You may feel tempted to rush into the core of your pain and trauma due to this retrograde, but be sensible instead and take a step back. This retrograde period does offer a powerful opportunity for working on inner healing and forgiveness, but take a measured approach and do not foolishly rush in where angels may fear to tread. Give yourself permission to honor slow, steady processing, healing and growth. Healing is like a seed we plant; it takes time for an acorn to grow into an oak tree.
If you find your temper and emotions flaring, remember to breathe, use mantras, and positively visualize your outcome. New growth takes place after a wildfire (Aries) and this is an excellent time to start anew, while overcoming old traumas.