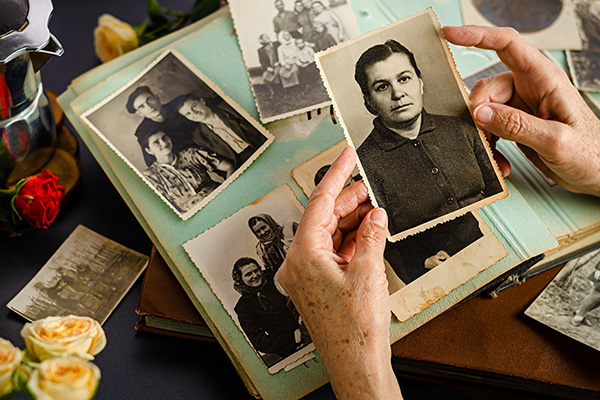 When a loved one crosses over, they transcend this dimension to enter the next. In the spirit dimension we revert from human ego consciousness back to universal consciousness, and our awareness is no longer limited by time and space.
I like to think of our constantly evolving soul or spirit as 'cookie dough.' When we cross over and revert to the broader perspective of universal consciousness, our soul energy is like a ball of dough that has been proofing for a lifetime.
As the Universe, or the Divine Cookie-Maker, rolls out the dough of our returning soul, there will be some karmic 'lumps.' These lumps are the unwise choices, mistakes, transgressions, missed opportunities, failures, crimes, and sins for which we didn't make amends during this lifetime. It then becomes our karmic debt.
Some of these karmic debts go back many generations and have become part of the ancestral legacy of our soul family. It has sometimes dire consequences for everyone we are spiritually connected to in this life and the next. It becomes a shared responsibility for the entire soul family, for which someone needs to step up at some point to break the cycle.
Making amends and striving towards karmic healing is therefore not just something we do for our own sake, but also for those that came before us, and especially for those who will come after us.
Our ancestors on the Other Side are also continually striving to resolve their karmic debts, and for this they may need our help and support. If we hold them, or ourselves, in a state of unforgiveness, they cannot move forward with their karmic healing, or the next stages of their soul journey.