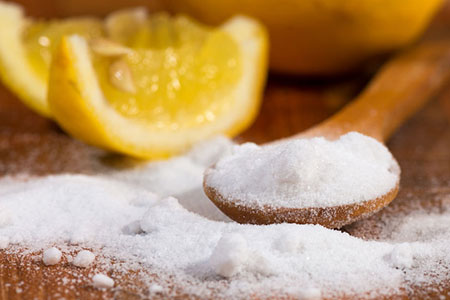 A shaman in Colorado once taught me a wonderful recipe for energy cleansing or 'space clearing' in your home. I have been using it for years and find it a really good alternative to traditional smudging with sage or other herbs.
It requires a few more ingredients than smudging, but it is certainly worth it!
Ingredients
2 lemons
Kosher salt
Paper cups (1 for each room)
Water (tap is fine)
Wind chimes, or singing bowl
Picture of a deity or angel, or something that symbolizes love and light to you
Camphor essential oil in a spray bottle
Jasmine incense, and incense holder
Lighter
Sturdy trash bag
Method
Slice the lemons into wedges, and place one wedge into each paper cup filled halfway with water. Place some Kosher salt into each cup and place one cup on the floor of each room, or in a larger space place a cup every 10 feet or so apart on the floor.