dreamwork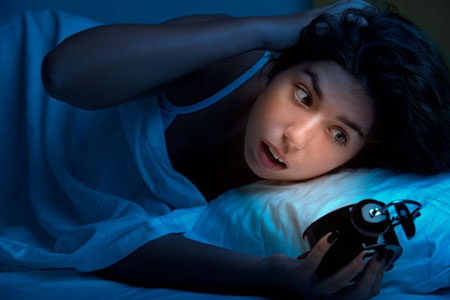 Many of us experience prophetic or psychic dreams, often without even knowing it. What is a prophetic dream? Well, let me share a few prophetic dreams loved ones have shared with me recently.
I had a dream for example, that a family member would rummage through another family member's basement, looking for items to take without their permission. In my dream I saw myself receiving repeated text alerts urging me to go over there and see for myself what this person was up to. So, I actually got up and went over there, only to discover that the family member in question was indeed there, busy removing several items from the basement!
I also had a dream that there were thieves coming in through my window, only to wake up and find that my neighbors had in fact been robbed during the night. I also had a package stolen from my porch recently, and a security camera nearby captured the person stealing it.
I dreamt of a my grandmother. I was visiting with her and we were in her bedroom, where we had spent a lot of time having chats throughout my teens. Currently on my music playlist there is a song about how our relatives are still with us in everything we do, and live on in our hearts. Lately, whenever I get to that song, it always freezes right on that song – the phone just pauses on its own!
Posted in

Afterlife, Angels, Dreams, Intuition, Metaphysics, Paranormal Phenomena, Psychic Phenomena, Spirit Guides
|
Tagged

ancestors, angel, Angels, astral vision, clairvoyance, dream, dream analysis, dream interpretation, dream journal, dreaming, Dreams, dreamwork, energy thieves, etheric vision, family, foreboding, forewarning, full moon, guardian angel, guidance, loved ones, lucid dream, music, precognition, predictions, premonition, prescience, presentiment, prophecies, psychic forecast, psychic predict future, psychic protection, psychic shielding, psychic vampires, signals, signs, Spirit Guides, spiritual guidance, spiritual messages, visions
|
Leave a comment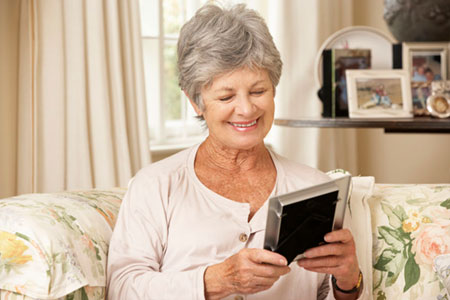 We can connect at any time with our loved ones who are no longer in this world. They are with us always, no matter where we are. Whenever you feel the need, you can communicate with them, be it a grandparent, parent, sibling, best friend, or anyone else who you had a meaningful relationship with while they were alive.
Connecting with our loved ones in spirit is not as complex or difficult as it may seem. You just have to believe you can, and you absolutely will. You can project yourself in your mind to any place you wish. It can also be a time in the past, that you wish to revisit. We have the power of our mind and if we only use it we can go wherever and visit with whomever whenever.
If you have the desire to see them again, you can ask for them to visit you in the dream or in the astral realm, or you can go into a meditation and visualize, and connect that way. Close your eyes. Remember them, as they were in life. Recall the feelings that you experienced when you used to be around them, the love that you shared.
Your heart may start to feel 'tingly' and you may start to hear their voice. You may even receive a message from them. They may tell you how much they love you. And they do. Always. It is that very feeling of love, that true, pure emotion, that connects us to those we love on the Other Side. Love is the very energy that created everything.
Do not ever feel hopeless that you are disconnected from or abandoned by your loved ones. They are a part of you forever, and they are right where you are now. They merely exist on a different plane now.
Posted in

Afterlife, Conscious Creation, Dreams, Meditation, Mediumship, Metaphysics, Self-Help, Spirit Guides, Spirituality
|
Tagged

Afterlife, astral projection, astral realm, communication, connection, crossing over, dimensions, Dreams, dreamwork, etheric realm, evidential mediumship, family, friends, loved ones, Meditation, medium, mediumship, mediumship reading, memories, parents, planes, psychic medium, realms, relatives, séance, siblings, significant other, soul family, soul group, soulmate, spirit communication, spirit contact, spiritism, spiritual messages, spiritual realm, spiritual travel, spiritualism, The Other Side, trance mediumship
|
Leave a comment