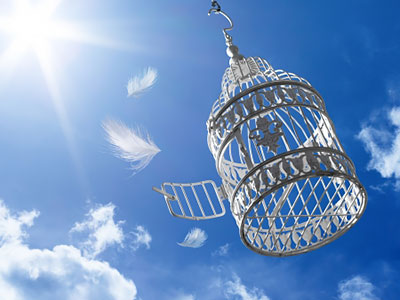 Are you feeling stuck in your relationships or career? It is time to disentangle yourself from that which is no longer serving you in your life. Let go of people, jobs, careers, 'stuff' that are holding you back and keeping you stuck. Every time you remove something old from your life, it allows space for something new to come in.
Sometimes, when you feel stuck, the easiest way to get the energy moving again is to begin to de-clutter your physical space. You like to accumulate a lot of 'stuff' and then you get attached to this stuff, and attachment breeds 'stuck energy.' In order for energy to flow freely, as it should, it is important for you to simplify your life. What in your life do you need to get rid of? Read the rest of this entry »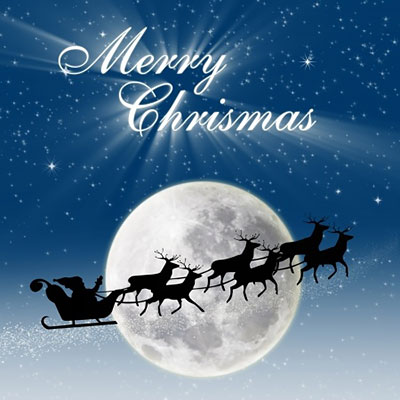 This year's final Full Moon is today, on Christmas Day, December 25th, 2015. The Native Americans and the Celts traditionally refer to today's Full Moon as the "Full Cold Moon" or the "Long Night's Moon." Neo-pagans also know it as the "Moon before Yule."
This year the Winter Solstice took place on December 21st, 2015 – the date on which the day in the Northern Hemisphere is the shortest and the night is longest. Due to the long, dark nights at this time of year, and the fact that the Moon's orbit travels a high path across the sky, the Full Moon stays in the sky a long time. It is worthwhile to look out for. This is the time of the year when the Northern Hemisphere is held in the icy grip of winter. Traditionally, most of the time around this period was spent in leisure pursuits: teaching traditions to the youngsters, and re-telling the stories of the ancestors. The Celts traditionally have a ceremony welcoming the return of the Long Days. Read the rest of this entry »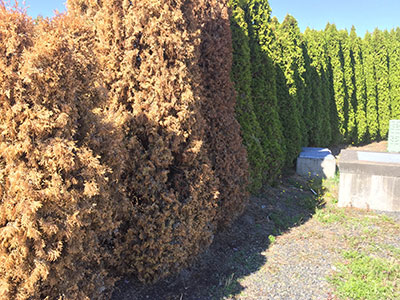 Did you know that living in a geopathic stress zone can affect your health and well-being? "Geopathic stress" refers to anomalies or stress in the earth's magnetic field that are harmful to humans, animals and plants, in fact, to all living things. The word "geopathic" is derived from the Greek geo meaning land or earth, and pathos meaning suffering or disease.
To understand what causes this and its effects, it is first important to know that the molten metal core in the middle of the earth acts like a magnet activated by the earth's rotation on its axis, and to lightning in particular. The earth's energy fields form a geometric grid pattern that is thought to be equivalent to the acupressure points on our bodies. Some phenomena are also linked to the grid points such as sacred places around the world and the Bermuda Triangle, among others.
Affecting the earth's magnetic field are natural phenomena such as underground streams, fault lines, craters, mineral concentrations, plus human influences, such as man-made lakes, building, installation of water, sewer and electric services,  power lines and grids. The harmful effect is particularly magnified if a man-made event occurs on or near the natural events. It has the effect of magnifying the discordant frequencies. Read the rest of this entry »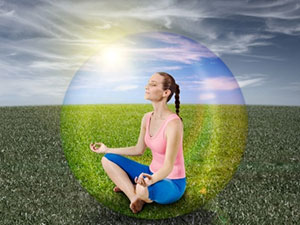 Anyone who lives in a big city knows that space is at a premium these days. And that's just elbow room. We seldom talk about our psychic space, which is constantly being bombarded. How in the world do we protect ourselves?
First and foremost, you need to have healthy boundaries. Each of us needs and deserves to have a safe place, a sense of self-worth, and protection from others. Think about what happens to a beach that is battered constantly by waves. It will wear down and eventually disappear. If you don't have boundaries, your very identity will be like those grains of sand.
Learning to connect back to the Earth and nature is essential to our well-being. This can be as simple as walking without shoes in a natural space, or by keeping plants in your living space. When we are separate from our natural selves, we lose perhaps the most important part of our soul. By walking in nature, you are literally reconnecting. Like a lightning bolt discharging energy when it strikes solid ground, you are releasing all the negative energies that accumulate in your body. Take a friend, or walk your dog if you have one. Read the rest of this entry »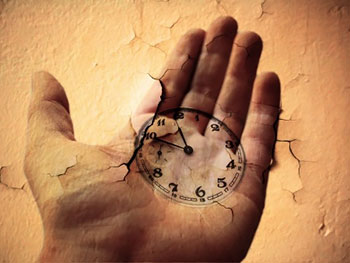 Albert Einstein concluded in his later years that past, present and future all exist simultaneously. This statement is hypothetical, but worth a little contemplation.
The concept referred to as "block time" or the Block Universe Theory describes space-time as an unchanging four-dimensional "block", as opposed to viewing the world as a three-dimensional space modulated by the passage of time.
What it means is that the past and the future do not exist. They are only concepts used to describe the real, isolated, and changing present. This means that future events are "already here", and that there is no objective flow of time. Read the rest of this entry »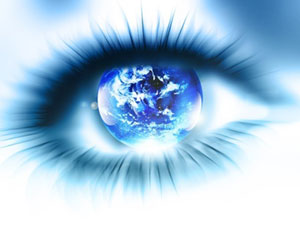 One of the many different forms of psychic ability is that of remote viewing (RV). Simply put, this ability allows us to see things or events that exist across time and space. In some ways, it is like watching a television, or listening to a radio thousands of miles away.
But how exactly does it work? The truth is, no one knows for sure. Much like dreams, RV is a way for us to cross the normal boundaries of perception and expand ourselves psychically.
Unlike its cousins, such as out-of-body experiences (OBE), dream walking, or deep hypnosis, RV is done while fully awake and conscious. Some say it is similar to astral projection. The phenomenon has been around since ancient Greece, and in more modern times various military groups and the United States Central Intelligence Agency (CIA) have used it strategically, such as seen in the popular film, The Men Who Stare at Goats. Read the rest of this entry »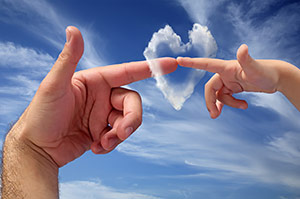 Not too long ago we came up on the one-year anniversary of my mother-in-law. She passed January 16th, 2013, and as I was moving through the grieving process I was told by spirit that this is a conversation, a topic that they'd like me to write about.
The number one question that I receive in my work is, "How do I connect with my loved one who has passed; how can I communicate with them?" The most important thing to know is that simply by thinking about your loved one it creates a very strong connection and communication. I found myself, on Phyllis' one-year anniversary, very weepy and missing that physical closeness. Missing that human relationship that we have with our loved one is very common. It is difficult to move into a new relationship where the communication can actually be even stronger, because there is no barrier of time and space. Read the rest of this entry »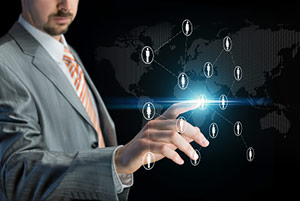 I have recently had more and more clients ask me about their spiritual connection, and how it has past life influences and future implications.  With the advent of communication technology we see that we are coming into an evolutionary shift of consciousness as it relates to relationships between individuals in the human family.
Let's first look at social and spiritual structures in relationships. I would like to resurrect for the purpose of this blog the Greek word metron (μέτρον). Metron is a unit of measure that we can use to explain our sphere of influence, and also the spiritual gifts and styles that we use to influence this sphere.
Many of us have a limited metron, and consistently manifest together with the same grouping of souls on the planet. We each have a familiar structure that is related to soul agreements before incarnating on the planet. This is why we sometimes meet a person and have the feeling that we have known them our whole lives. What is happening is that our souls are united in the same metron. Read the rest of this entry »